NightUp Castelldefels – Schools
Resources for secondary schools and teacher training: physics, environment, biology and technology united in a project.
These activities are not yet available in English on this web: please contact us should you be interested in the English version. Change the language of this webpage to download the version in your favourite language.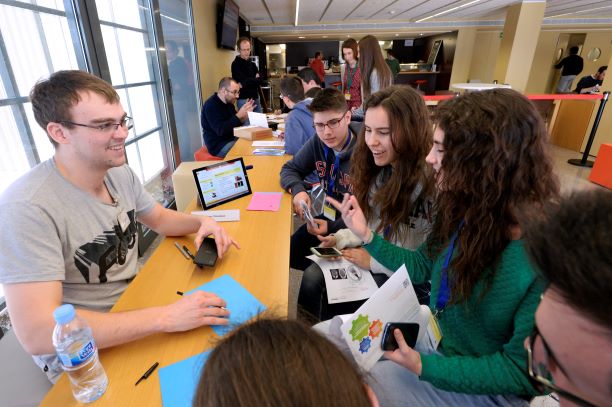 Discover how ICFO can help you with your project: there are many opportunities waiting for you! Do you want to investigate light and its properties? Look at all the opportunities we offer you: there must be one that you like! Don't forget that you can present your...
read more