NightUp Castelldefels – Schools
Resources for secondary schools and teacher training: physics, environment, biology and technology united in a project.
These activities are not yet available in English on this web: please contact us should you be interested in the English version. Change the language of this webpage to download the version in your favourite language.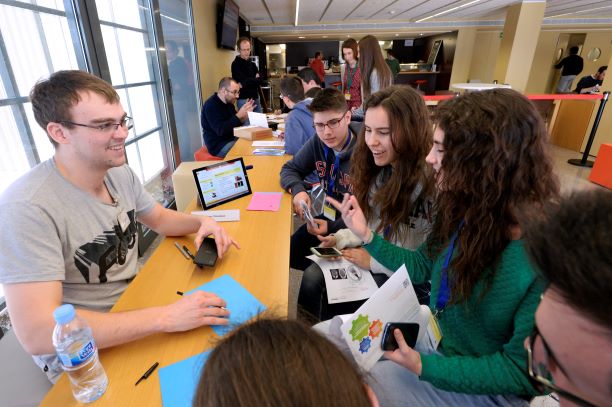 An engaging group activity to discover ICFO and photonics
read more
Spark your secondary school students' interest in physics and quantum technologies
read more