ICFO in fairs and other big events
ICFO participates in science and technology fairs, congresses and other events organized by other organizations with the aim of expanding the reach of our outreach efforts. We create hand-on activities, workshops and intearctive stands and give talks that bring a piece of ICFO into these events. The fairs and events in which we regularly participate are:
Science Week
Citizens Science Day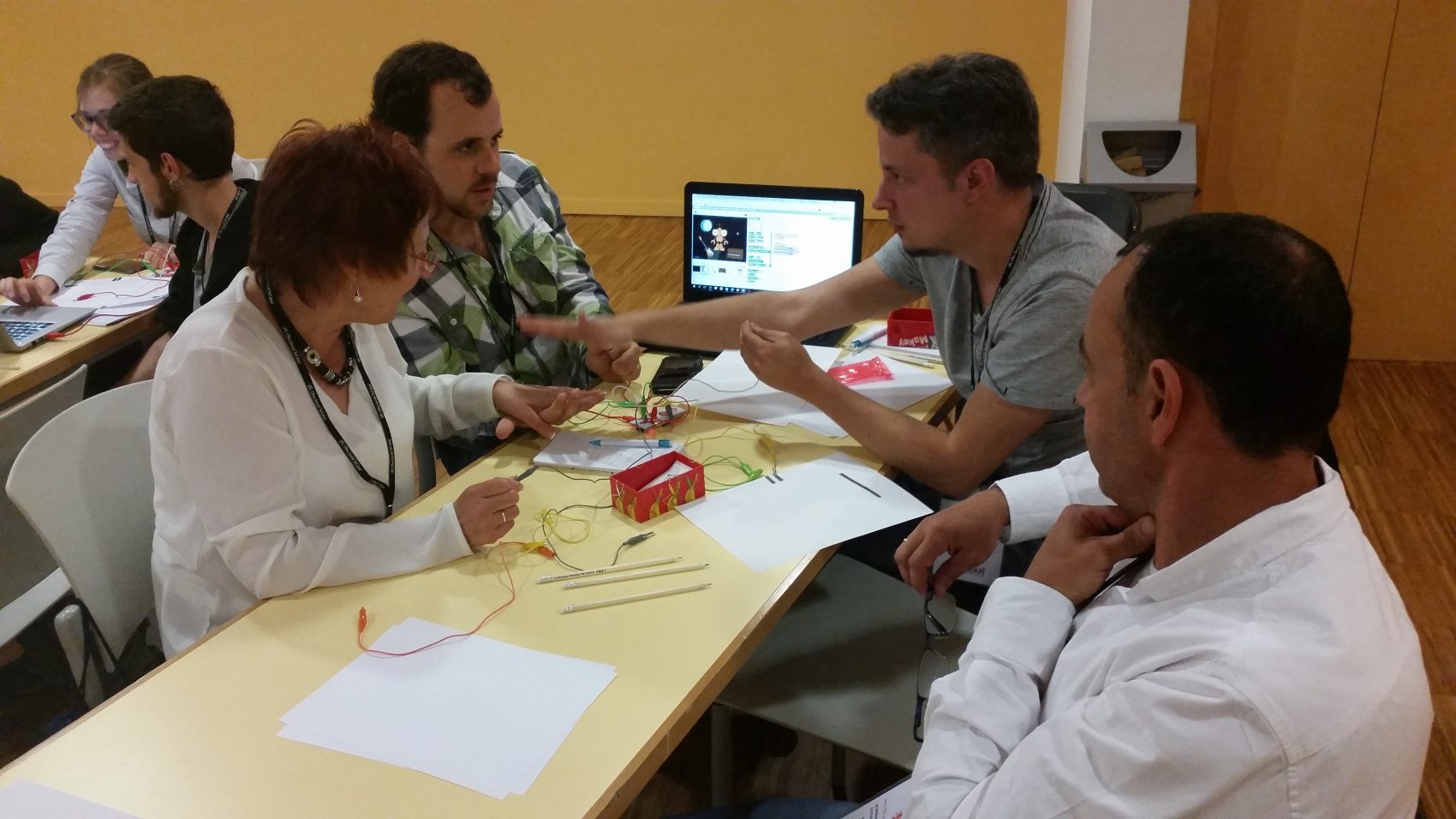 Discover how ICFO can help you with your project: there are many opportunities waiting for you! Do you want to investigate light and its properties? Look at all the opportunities we offer you: there must be one that you like! Don't forget that you can present your...
read more