NightUp Castelldefels – iOS
We designed NightUp as a multiplatform progressive web application.
Unfortunately, current versions of iOS do not support some of the software that is necessary to make NightUp possible.  However, future pending iOS updates should support NightUp.
Give us your email through this contact form if you want us to notify you when iOS has been updated to support NightUp.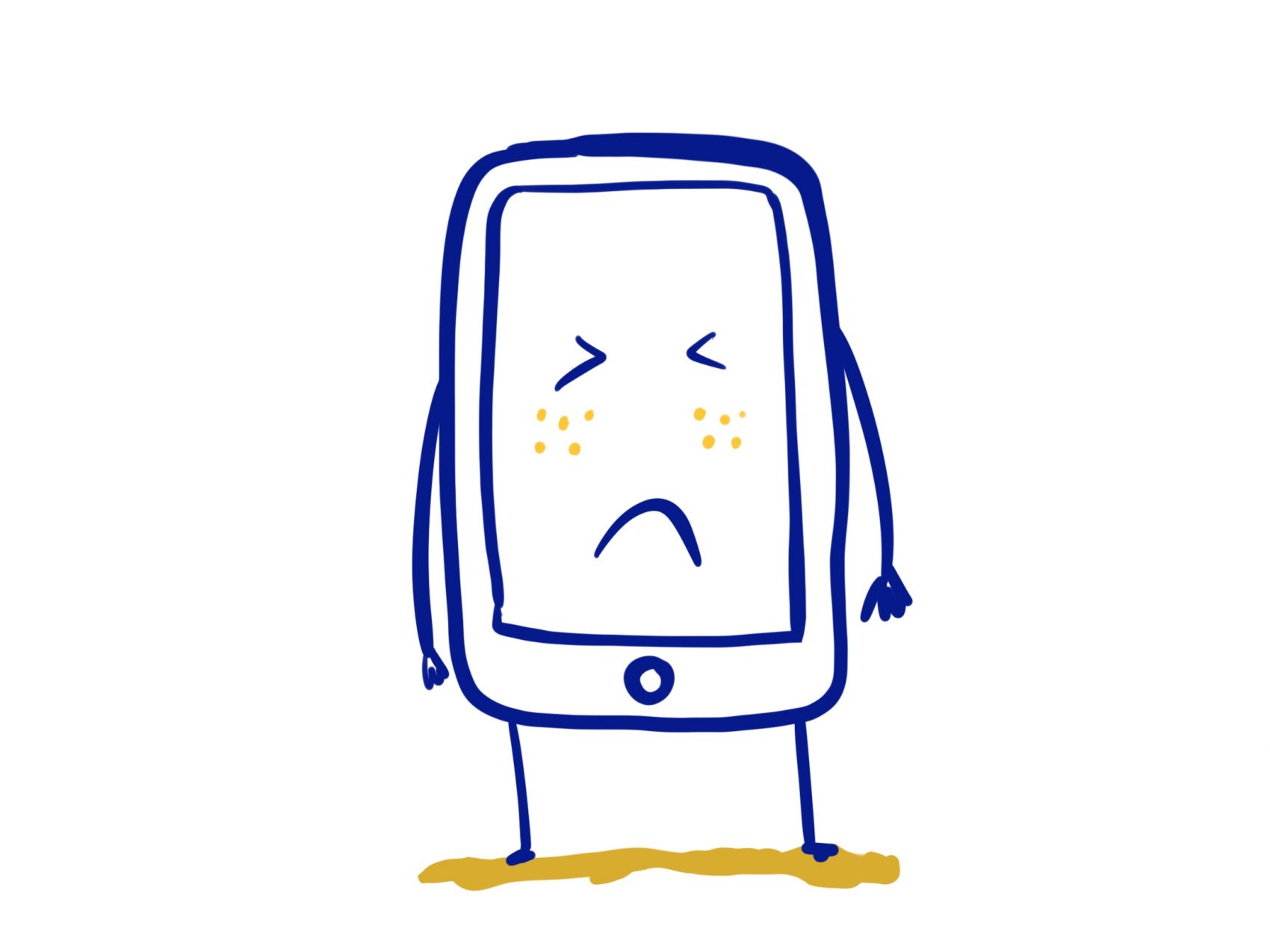 Discover how ICFO can help you with your project: there are many opportunities waiting for you! Do you want to investigate light and its properties? Look at all the opportunities we offer you: there must be one that you like! Don't forget that you can present your...
read more