mSTEAM modules about photonics
ICFO partners with mSchools to develop classroom activities that spark interest in the potential of photonics by using mobile phones as a useful instruments to understand the world.
The new modules about photonics are already available on the mSTEAM platform: more than 20 hours of free activities and experiments that will enable educators to teach key concepts about photonics to students from primary and secondary schools.
See below a short description of the modules.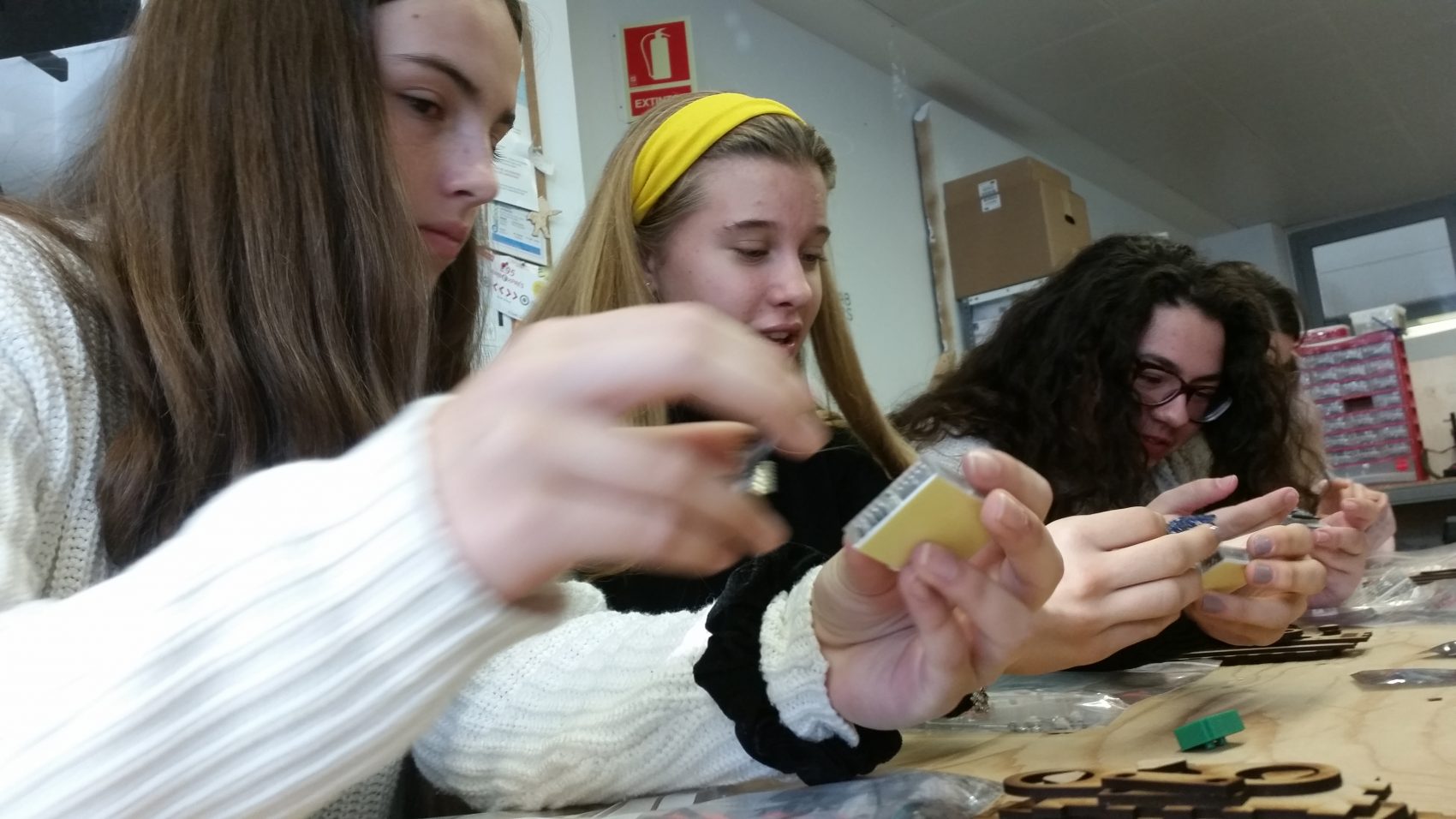 SEEING THE LIGHT
Ages 13-16
Studying how light interacts with matter, and how a substance can absorb, or emit light depending on the circumstances, can help us understand what the Universe is and how it works. In this teaching unit students will build their own spectrometers using their mobile phones to observe the light spectra emitted by different objects, therefore discovering their physical and chemical properties. This is how we can determine the chemical composition of starts situated thousands of light years away!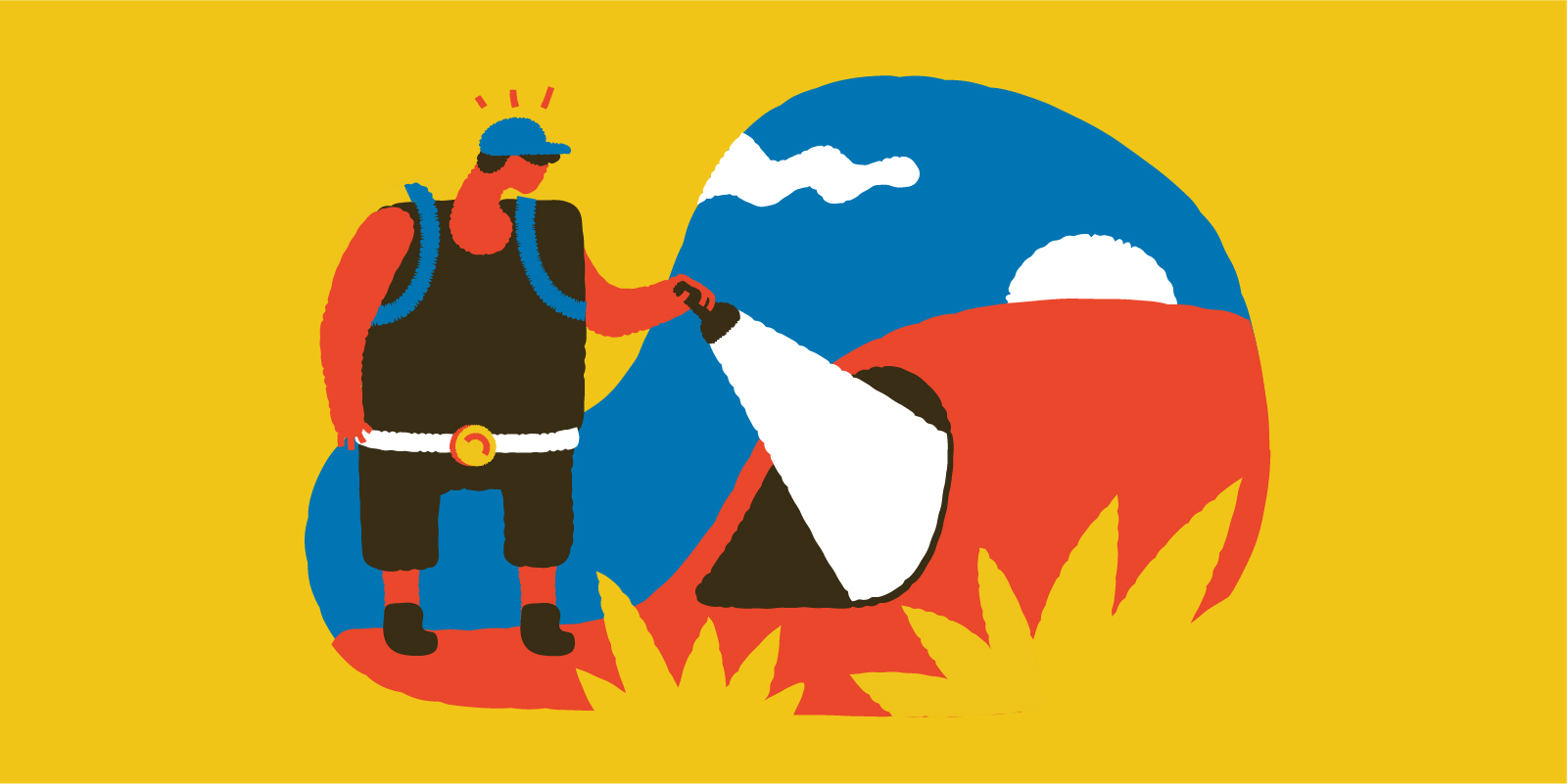 DIVERTING LIGHT
Ages 9-12
Did you know that photonics, the science and technology of light has infinite applications? Light not only allows us to see everything around us, but actually to see better if we divert light, to see things better- like with glasses, or to magnify small objects- like with a microscope, amongst others.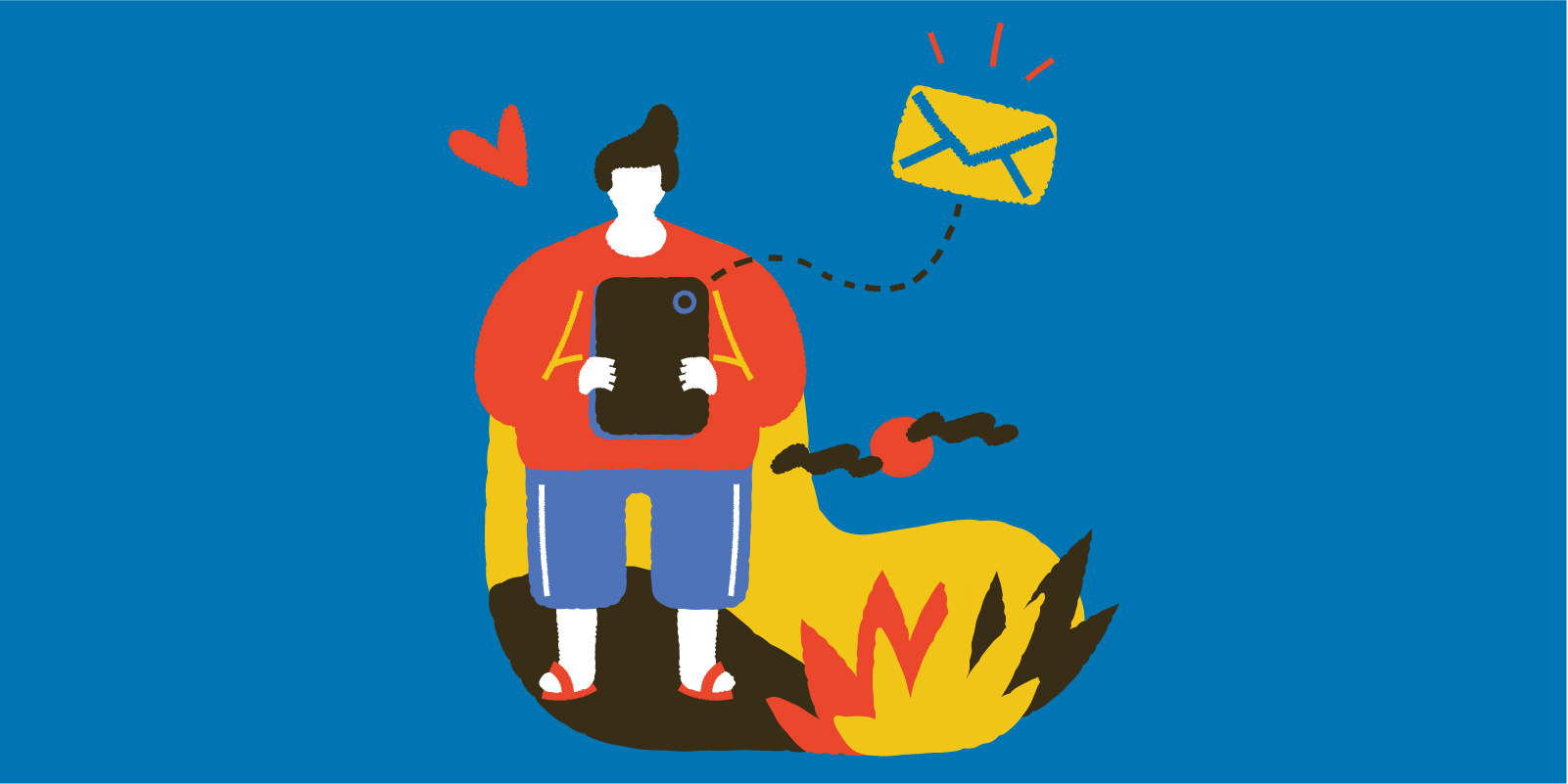 Discover how ICFO can help you with your project: there are many opportunities waiting for you! Do you want to investigate light and its properties? Look at all the opportunities we offer you: there must be one that you like! Don't forget that you can present your...
read more