mSTEAM modules about photonics
ICFO partners with mSchools to develop classroom activities that spark interest in the potential of photonics by using mobile phones as a useful instruments to understand the world.
The new modules about photonics are already available on the mSTEAM platform: more than 20 hours of free activities and experiments that will enable educators to teach key concepts about photonics to students from primary and secondary schools.
See below a short description of the modules.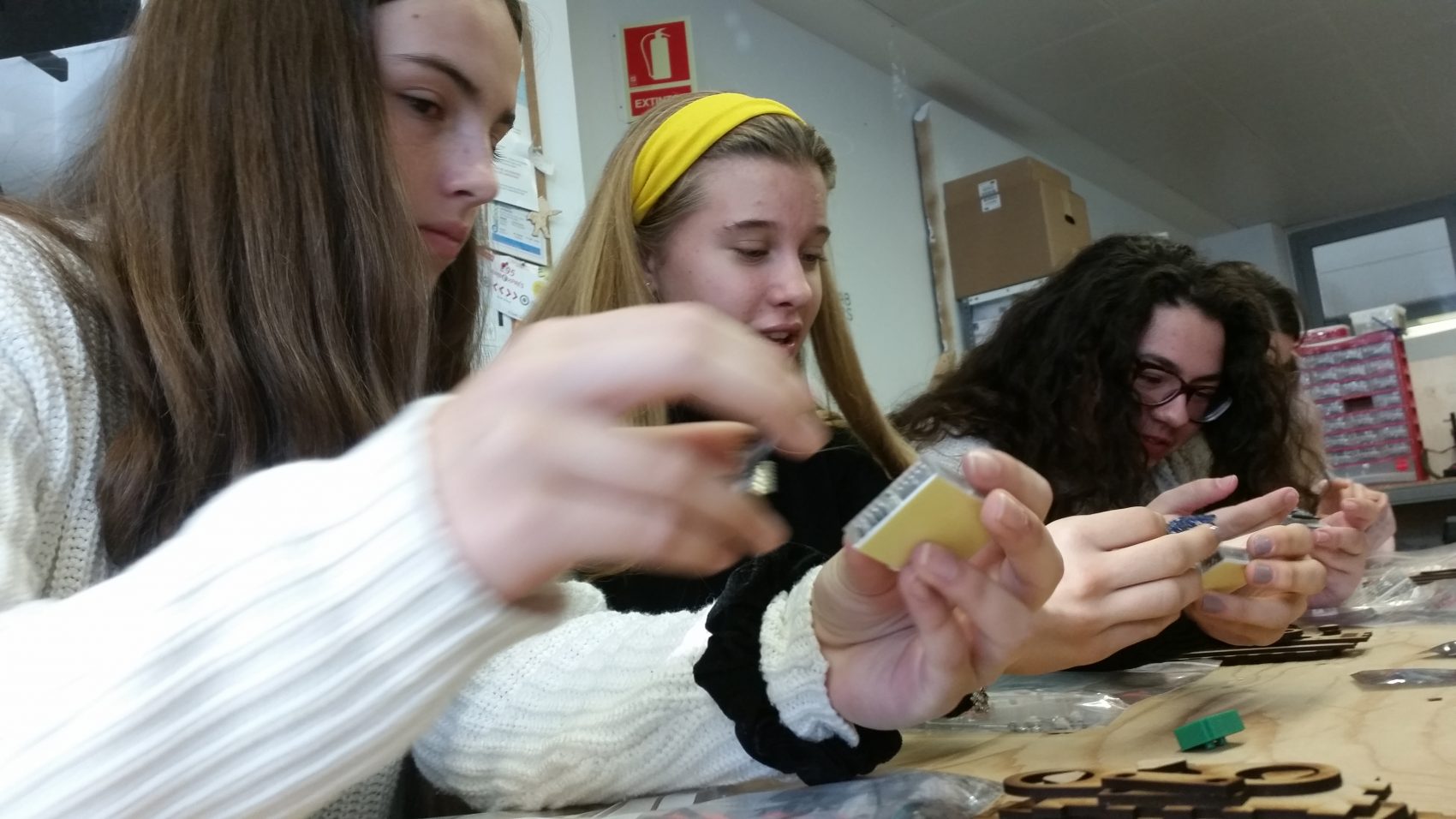 SEEING THE LIGHT
Ages 13-16
Color is an important part of many works of art: that's why many artists studied (and sill are studying) colors to create even more impressive pieces. Scientists are interested in colors, too, as they allow us to understand better the world, so that we can develop new technologies to improve our lives and our societies. From the composition of far away stars, to the safety of our food, light and its colors treasure a lot of useful information that scientist are eager to unravel.
In collaboration with mSchools, we have developed many hands-on activities where smartphones can help you explore the science and technology behind colors.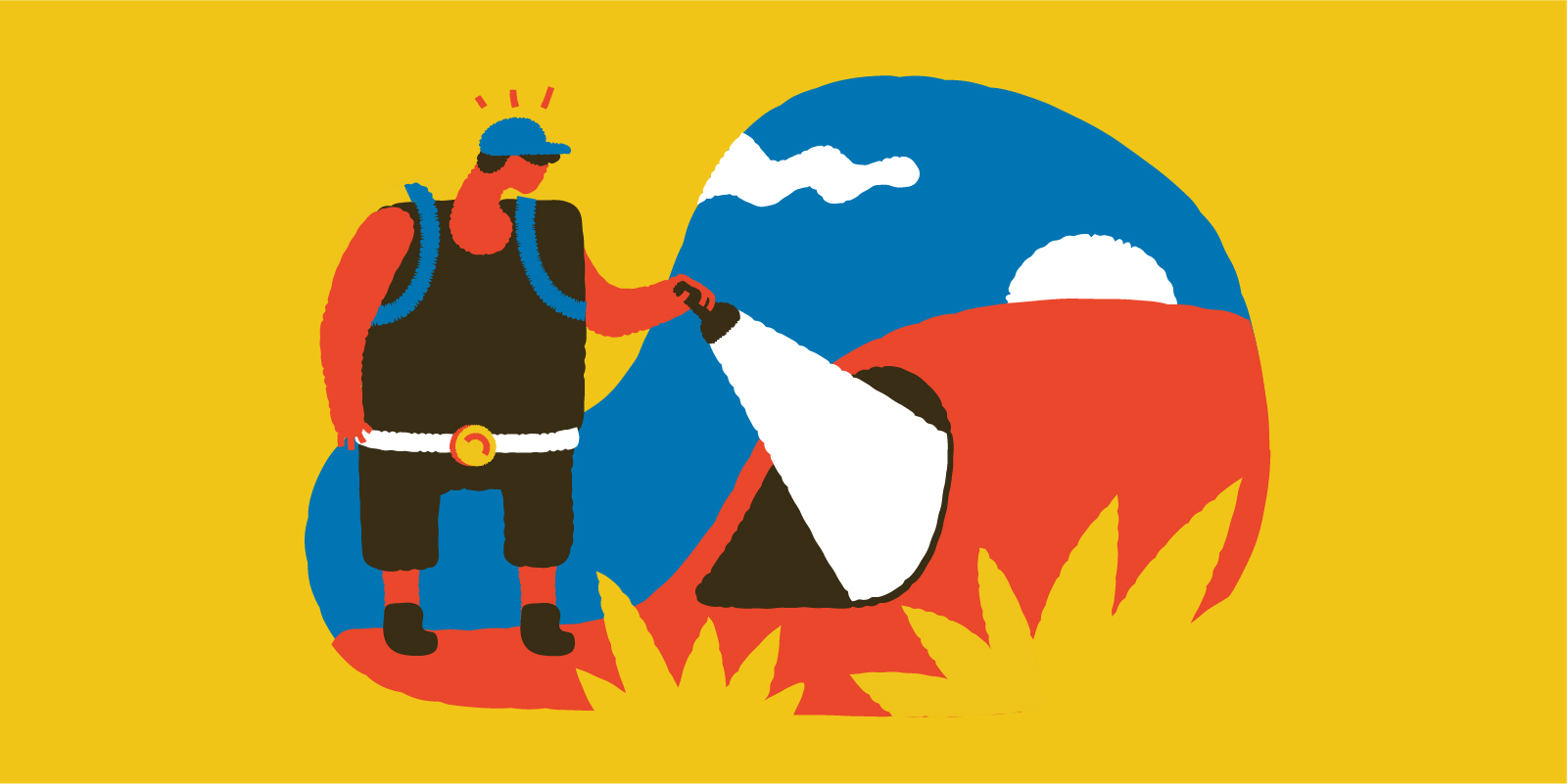 DIVERTING LIGHT
Ages 9-12
Light is a versatile and powerful tool to study nature that is also at the basis of many important technologies (like optical fibers and solar panels, among many others) that have a positive impact on our society.
To unravel the vast potential of light, it is crucial to be able to control it, divert it and bring it where we want. Thanks to the hands-on activities we have developed in collaboration with mSchools , primary school students will be able to explore some basic properties of light and connect them to existing technologies.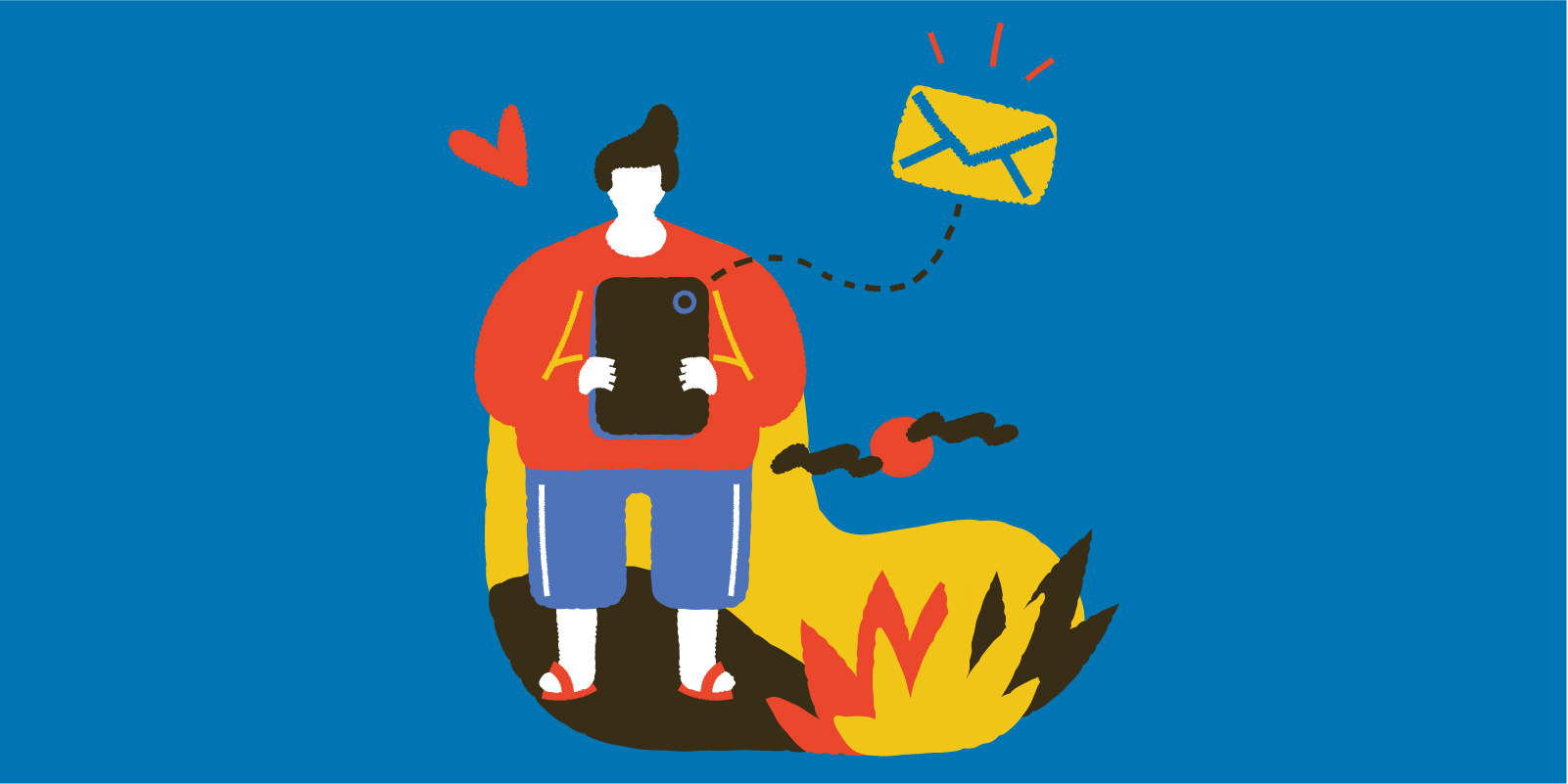 A scientific meeting point for young students ICFO annually organizes the Young Photonics Congress, a meeting point for young students that makes them live the experience of a scientific congress where the spotlight is on them. Students can explain their work to other...
read more