Kick-off of CARLA, the hub for careers in photonics
Coordinated by ICFO, a consortium of 11 partners gathered last week in Barcelona to kick-start this new initiative that aims, in coordination with industry and academia, to boost the numbers of students and young researchers pursuing careers in photonics, to encourage innovation and entrepreneurship and to empower diversity.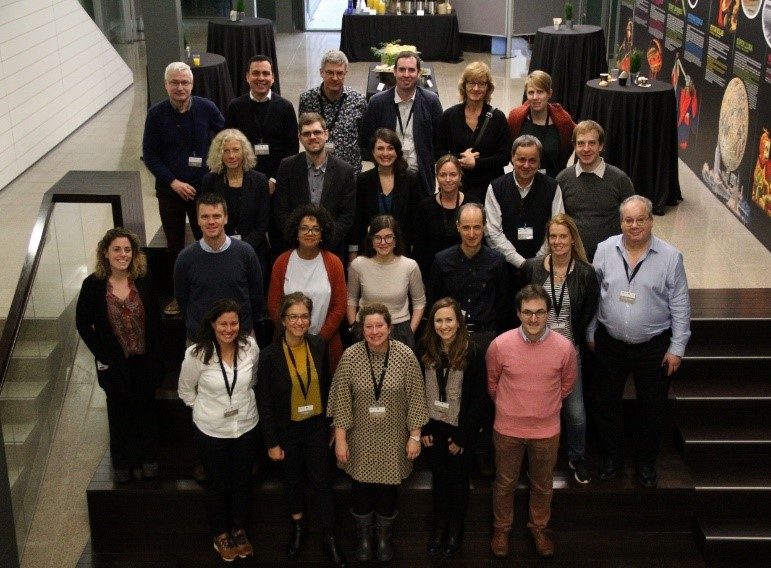 About carla
CARLA, the photonics careers hub, is a 2-year H2020 EU-funded project coordinated by ICFO that will develop a model for pan-European photonics career camps of excellence to encourage university students and young researchers to pursue a career in photonics. CARLA will integrate the fields of industry, academia, innovation and entrepreneurship, putting special emphasis on empowering diversity.
During the project, 11 camps will be organised in 10 different countries, aiming to create a rigorous, tested and reproducible tool to support growth, leadership and innovation potential in photonics at the EU level. A supporting online structure is being created to encourage networking and exchange of information around careers in photonics and leverage CARLA beyond the camps' edition.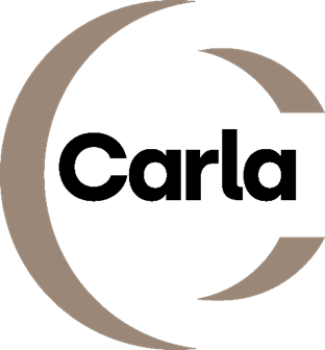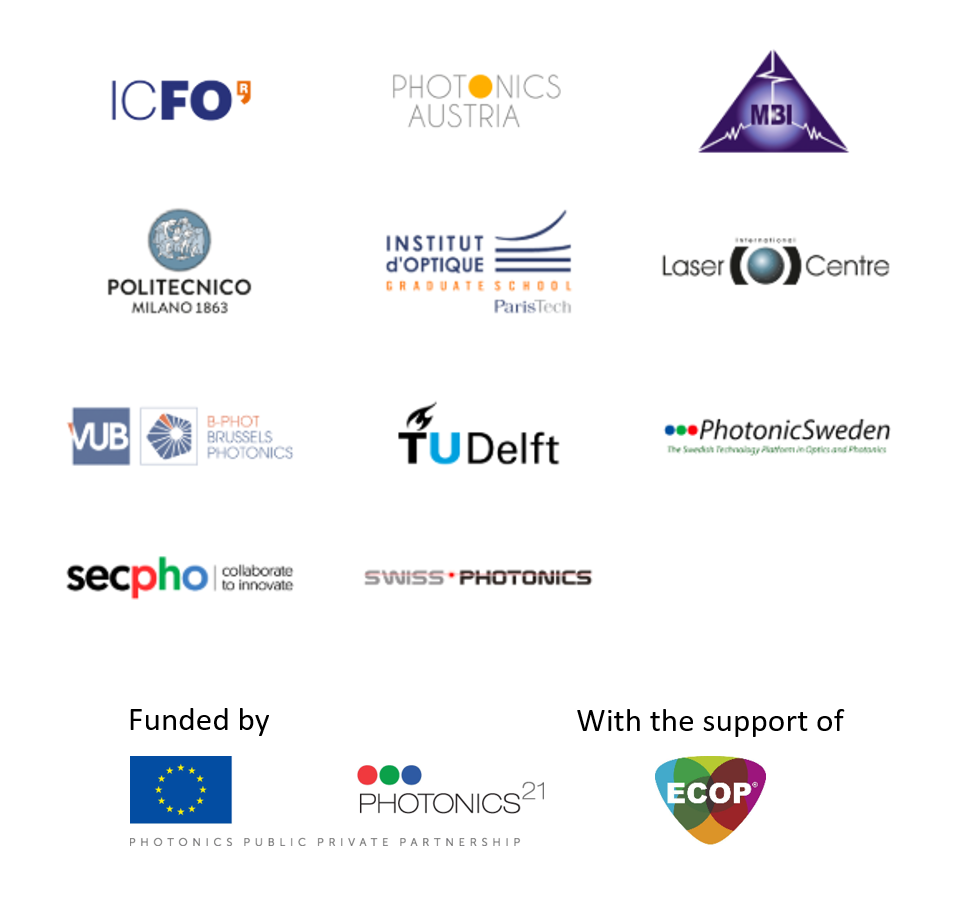 A scientific meeting point for young students ICFO annually organizes the Young Photonics Congress, a meeting point for young students that makes them live the experience of a scientific congress where the spotlight is on them. Students can explain their work to other...
read more