A scientific meeting point for young students
ICFO annually organizes the
Young Photonics Congress
, a meeting point for young students that makes them live the experience of a scientific congress where the spotlight is on them. Students can explain their work to other students and also to ICFO researchers. It is a fantastic occasion to share knowledge and experiences with other people who share the passion for science.
The Young Photonics Congress is organized by ICFO with the support of the Fundació Catalunya – La Pedrera • Ignacio Cirac Program Chair.
Here you can find the posters from the past editions of the Young Photonics Congress.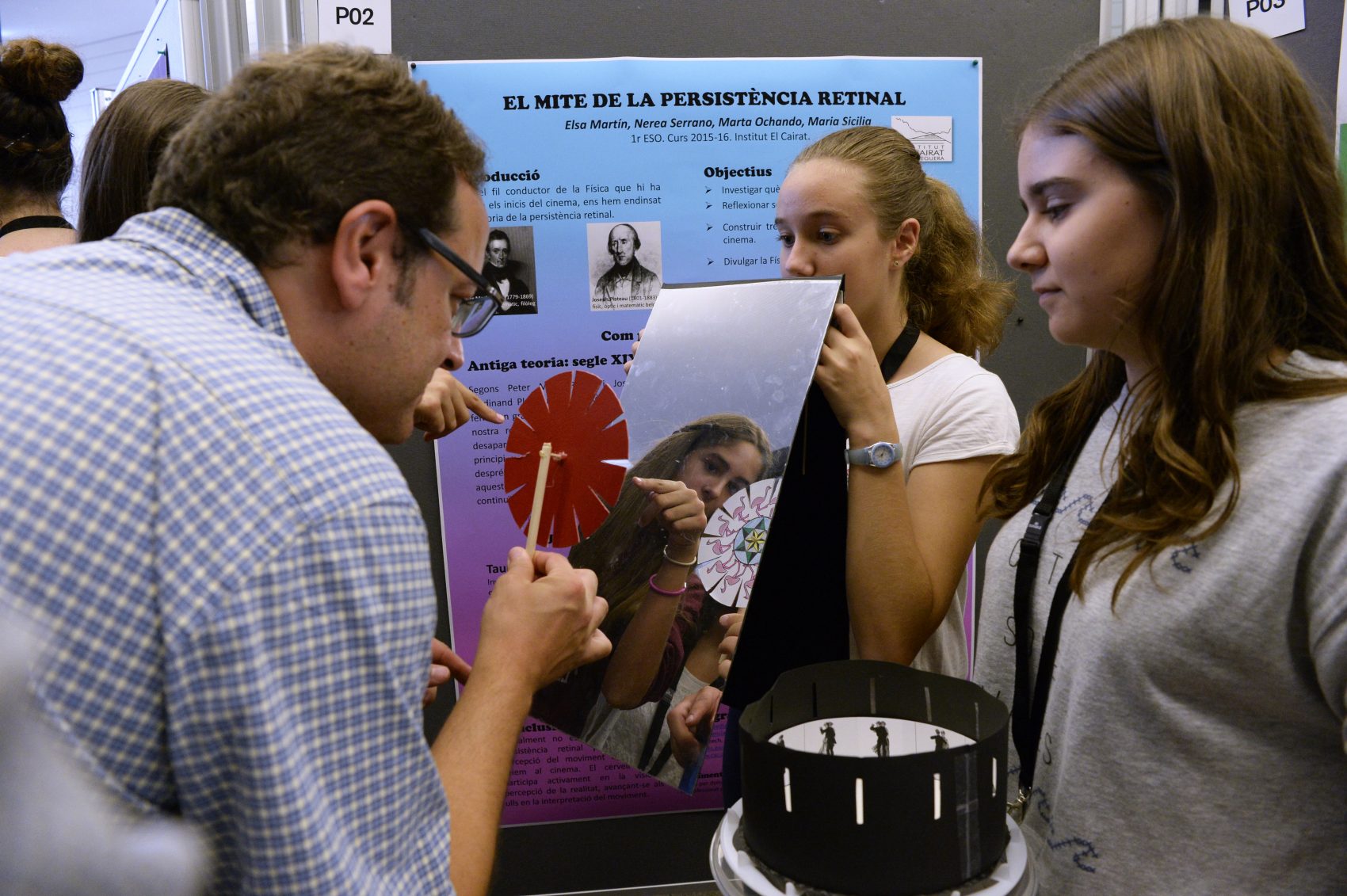 Discover quantum technologies with the Quantum Tour!
read more