ICFO launches the third edition of the Young Photonic Congress
ICFO has launched the third edition of the Young Photonics Congress, which will take place on 13 April 2018 at ICFO. This congress, which aims to bring together young scientists for their first scientific conference while introducing them to the scientific community, is organized in the framework of the Fundació Catalunya – La Pedrera • Ignacio Cirac Program Chair.
All the students who are conducting research projects, class projects or are taking part in research stays with a direct or indirect focus on light are invited to this congress. They will present their projects in scientific poster format in front of other students, teachers and the scientific community of ICFO.
The last two editions of this congress attracted more than 200 students and brought to the spotlight over 50 research projects performed by students from different schools. Projects can be presented in Catalan, Spanish or English.
For more information about the congress and on how to participate, go to outreach.icfo.eu.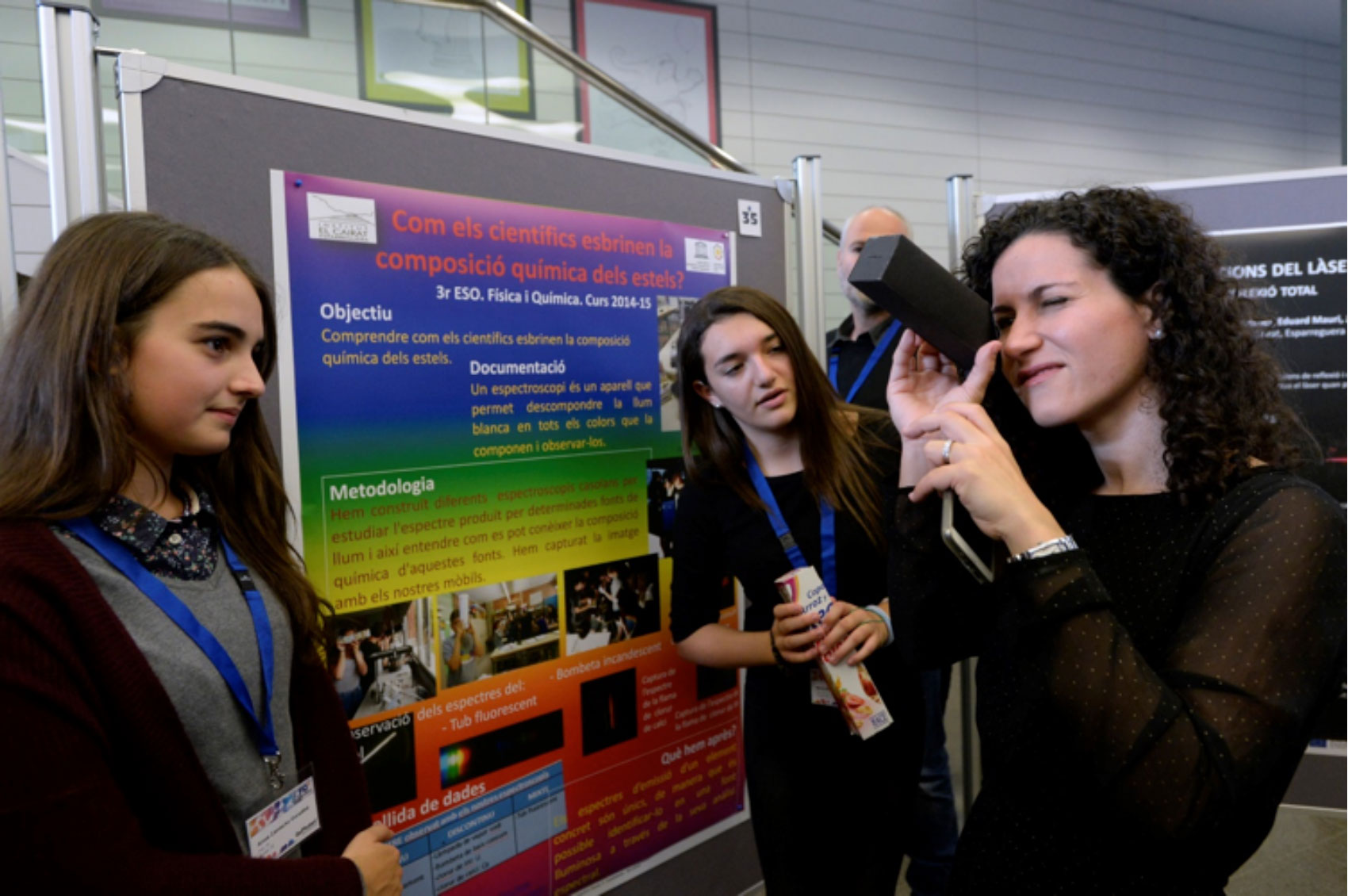 Generating energy through team work while promoting science and sport. Can you imagine it? ICFO, together with Fundació Catalunya La Pedrera and the school in Oms i de Prat, have made it a reality. Stay tuned for more information, but meanwhile...check this out! OTHER...
read more