A scientific meeting point
for young students
ICFO opens its door to interested people, who can visit ICFO's facilities. Visitors will discover the latest advances in the field of photonics developed at ICFO, they will acquire interesting information about the physics of light and its applications. Duration of the visit: 1,5 hours, approximately.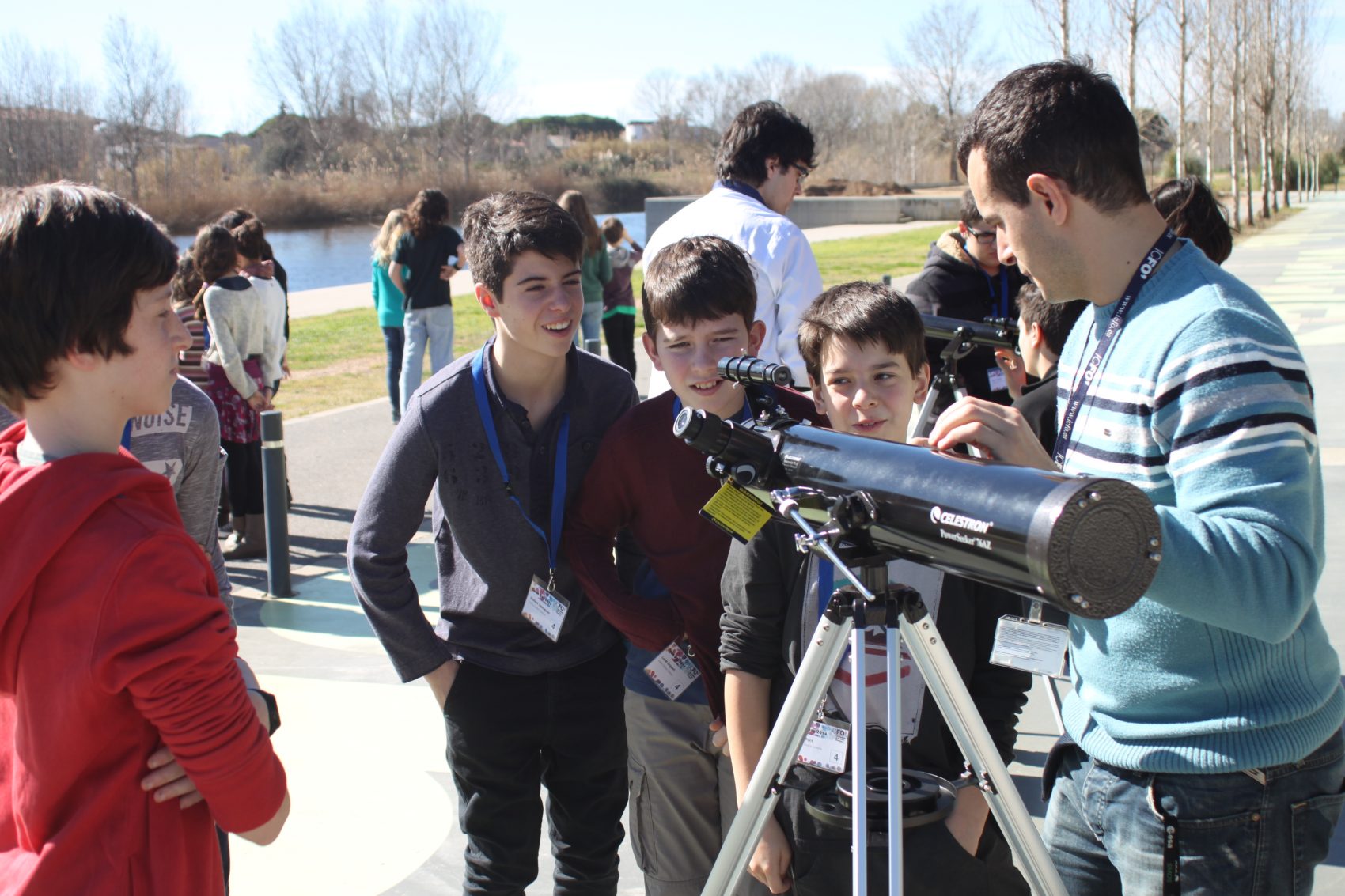 ICFO participates in science and technology fairs, congresses and other events organized by other organizations with the aim of expanding the reach of our outreach efforts. We create hand-on activities, workshops and intearctive stands and give talks that bring a...
read more