A scientific meeting point
for young students
ICFO opens its door to interested people, who can visit ICFO's facilities. Visitors will discover the latest advances in the field of photonics developed at ICFO, they will acquire interesting information about the physics of light and its applications. Duration of the visit: 1,5 hours, approximately.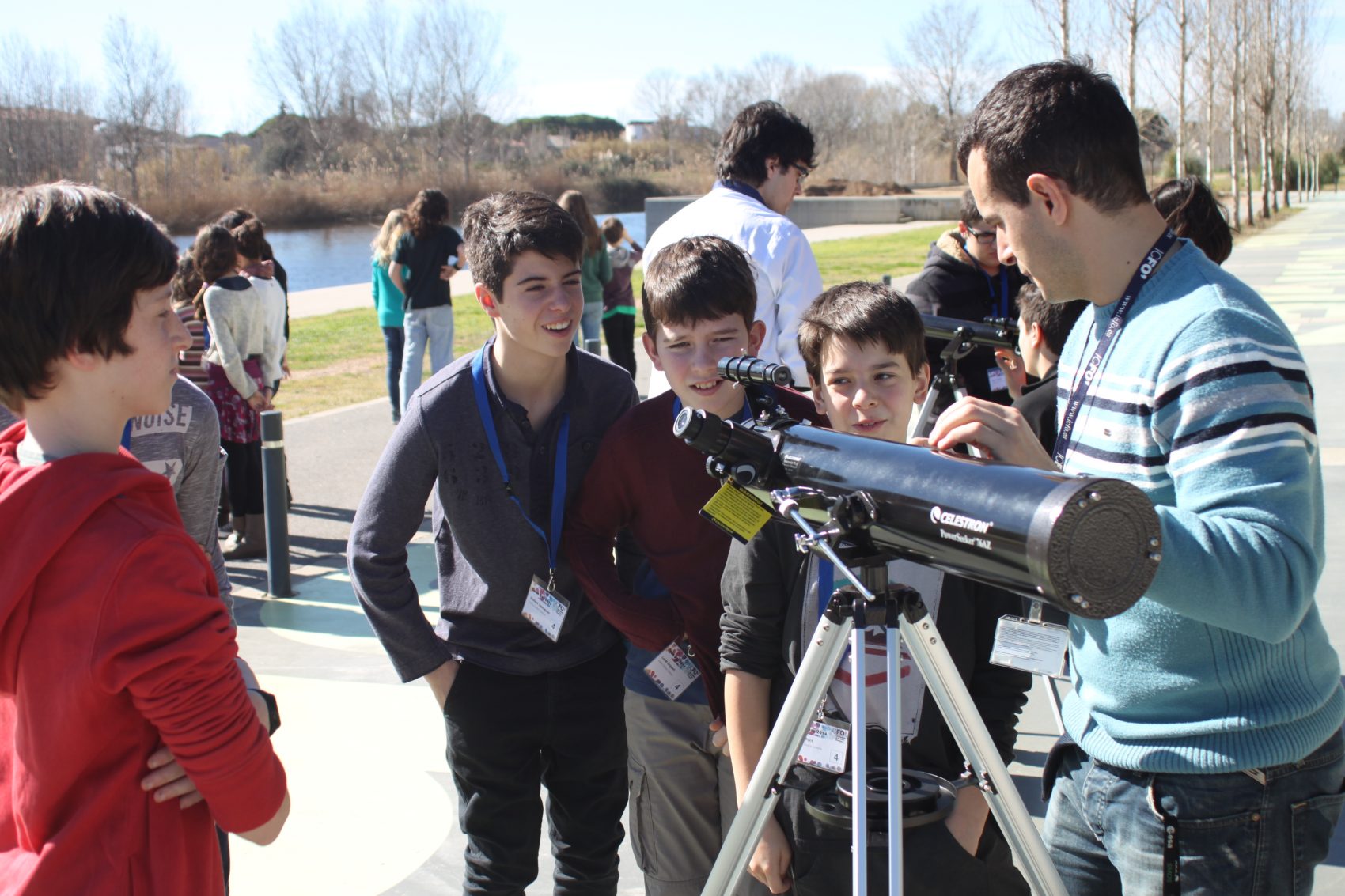 Scientific projects that require the participation of people ICFO encourages society to be part of the scientific community through scientific experiments that require the participation of citizens, raising awareness in an engaging way and allowing everybody to...
read more