A scientific meeting point
for young students
ICFO opens its door to interested people, who can visit ICFO's facilities. Visitors will discover the latest advances in the field of photonics developed at ICFO, they will acquire interesting information about the physics of light and its applications. Duration of the visit: 1,5 hours, approximately.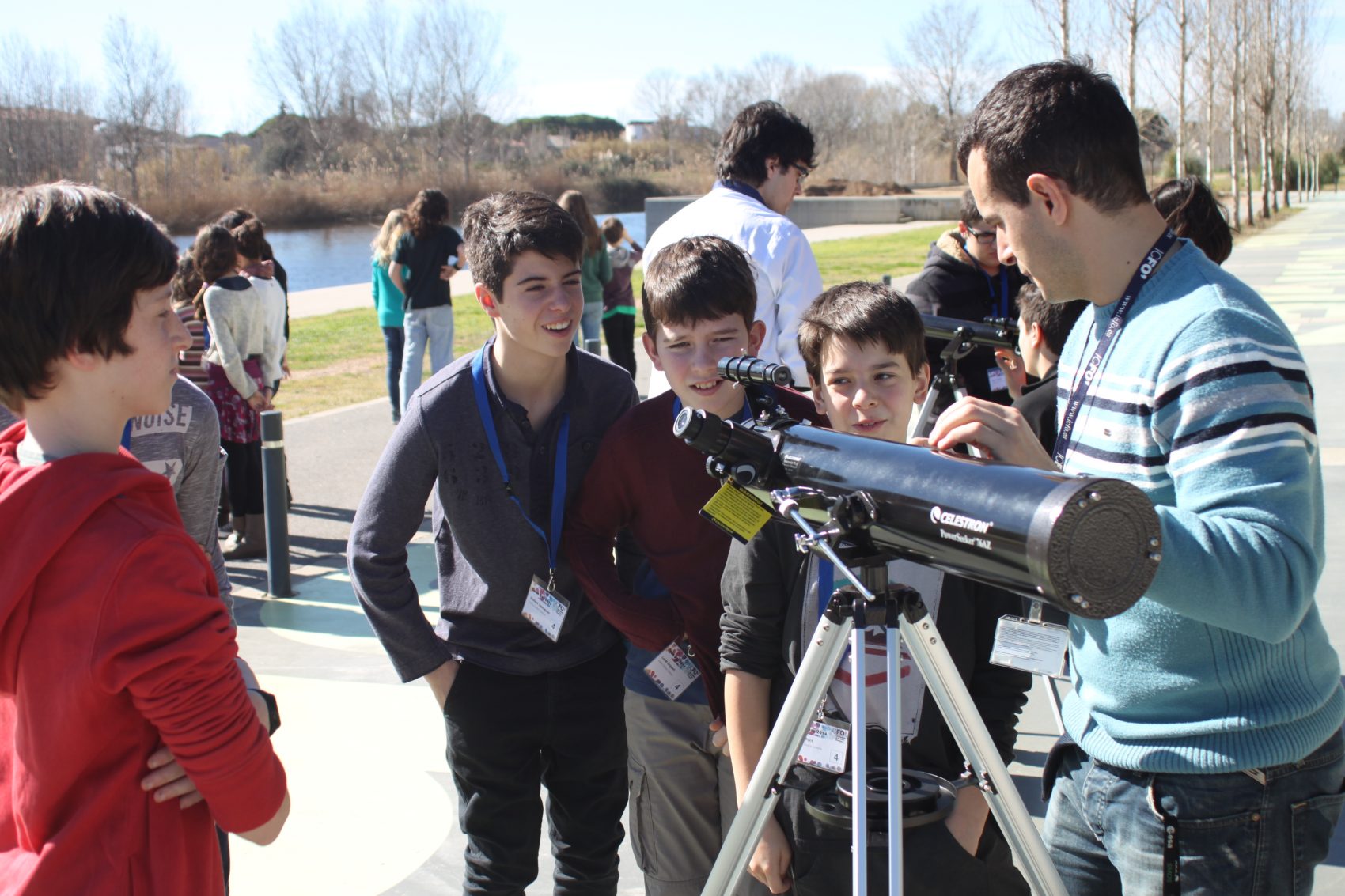 Discover how ICFO can help you with your project: there are many opportunities waiting for you! Do you want to investigate light and its properties? Look at all the opportunities we offer you: there must be one that you like! Don't forget that you can present your...
read more