A scientific meeting point
for young students
ICFO opens its door to interested people, who can visit ICFO's facilities. Visitors will discover the latest advances in the field of photonics developed at ICFO, they will acquire interesting information about the physics of light and its applications. Duration of the visit: 1,5 hours, approximately.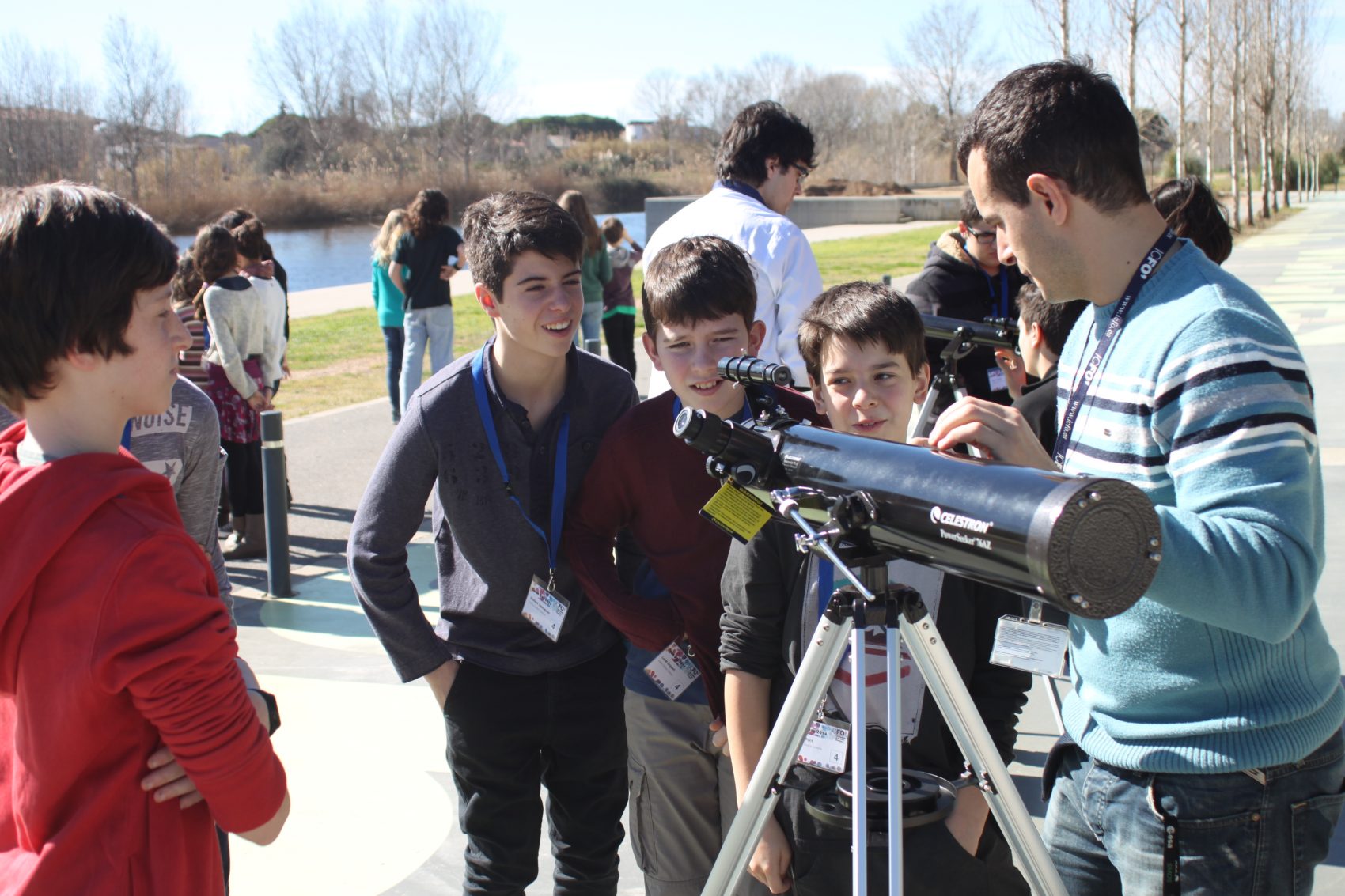 ICFO creates materials for educators and participates in European projects that generate resources for teachers. Feel free to enter the areas below and use the materials and content to bring science and technology closer to your classroom in a different way. We...
read more