Science through
other disciplines
ICFO creates multidisciplinary contests that encourage participants to get inmersed in the fascinating world of science and photonics through literature, music and the audiovisual arts.
Light on the Waves integrates science, literature and music. Secondary school students and adults engage in a writing contest contributing science fiction short stories or poems inspired by light. The winning texts are broadcasted in the form of a song composed by the musical groups that collaborate with the program and in the written form in the Principia Magazine. A concert, organized in collaboration with the Centre de Cultura Contemporània de Barcelona (CCCB), is celebrated and a CD is produced to make the songs as popular as possible.
Illuminating Curiosity, an audio-visual contest that aspires to show that light is omnipresent in our daily lives, thus invites anyone with an inquisitive and creative spirit to find the answers to curiosities posed by several celebrities and explain them in a video.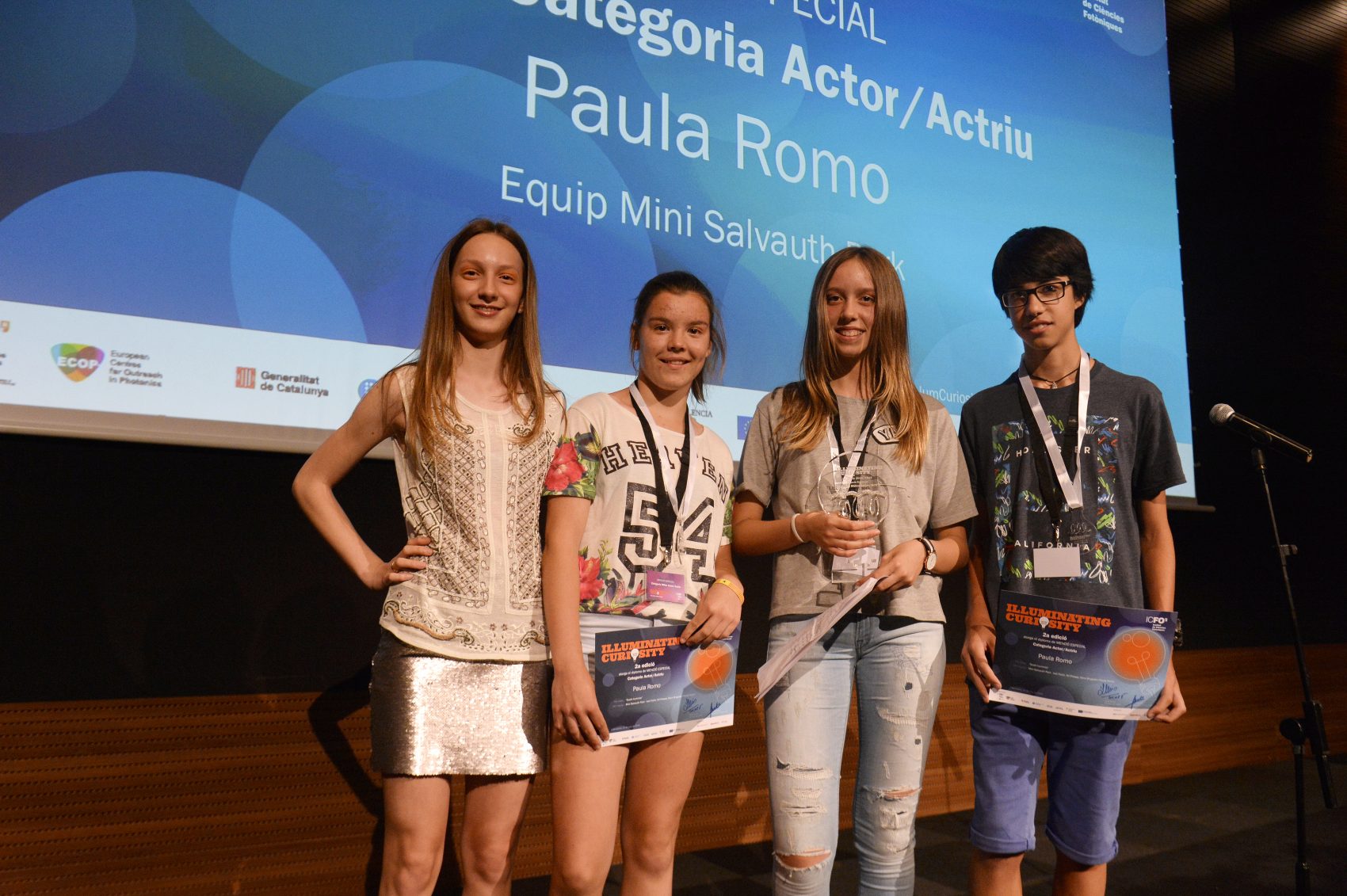 Discover ICFO from wherever you are
read more