Internships and stages at ICFO
In order to promote science and foster research careers in exceptionally talented young students, ICFO hosts various internship programs, offering the opportunity for involvement in research life, which often constitutes a student's first experience in a research project at the very frontier of science in optics and photonics. We have several programs directed to different ages.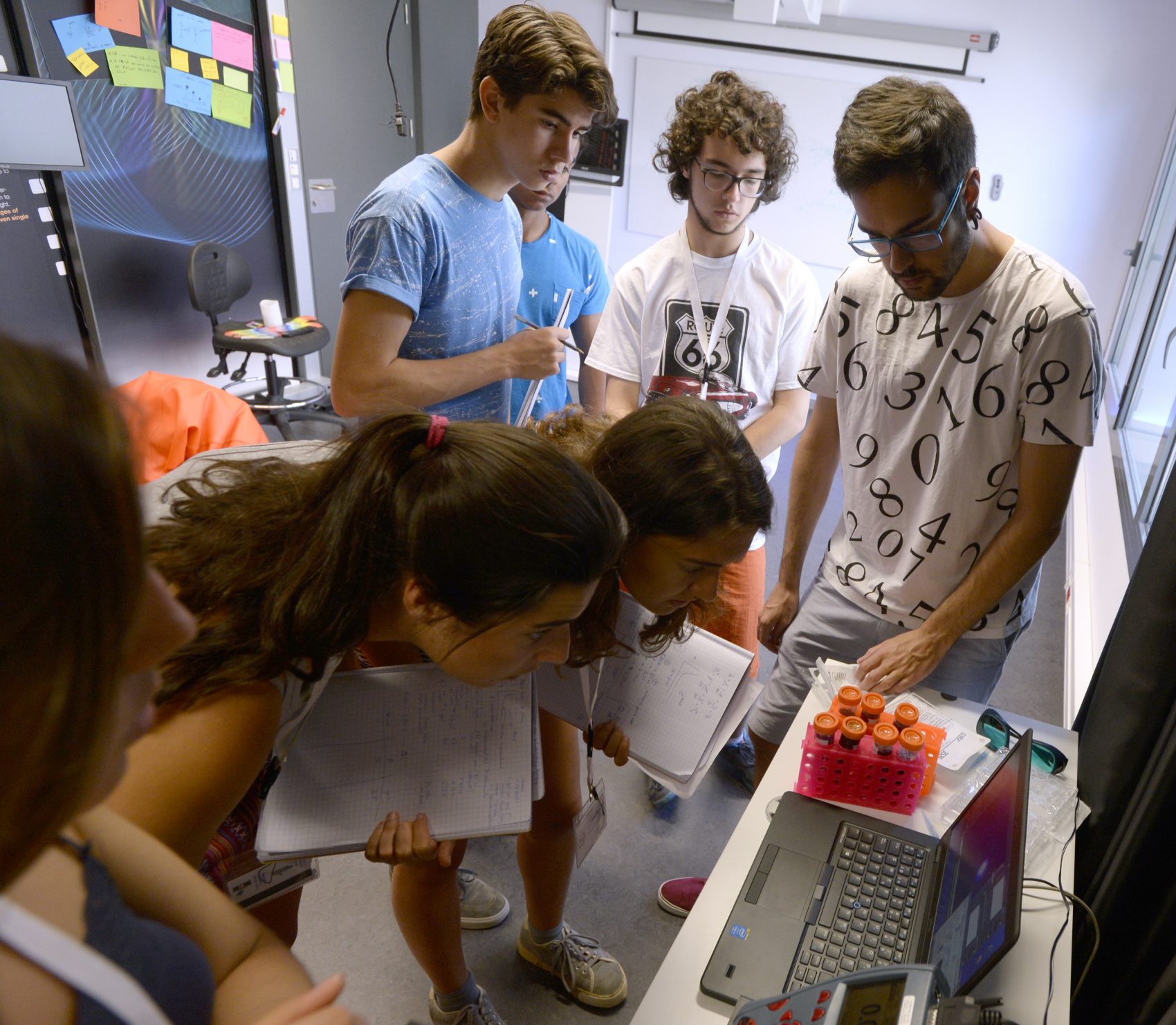 HIGH SCHOOL

ICFO participates in various programs that select talented high school students to participate in summer internships, allowing them to experience the daily life of researchers working at the very frontier of science. If you want to join us next summer, apply to one of the following programs:
UNIVERSITY

ICFO's Summer Fellows program provides a unique opportunity to carry out a challenging research project in one of the topics active at ICFO. The program, supported by the Fundació Catalunya – La Pedrera · Ignacio Cirac Program Chair, aims at giving outstanding students early exposure to frontier science and research.
Discover how ICFO can help you with your project: there are many opportunities waiting for you!
read more