Extra resources about graphene
Find out more
about graphene
Many research groups are currently working on graphene and other 2D materials. Here you can find a selection of interesting resources about graphene.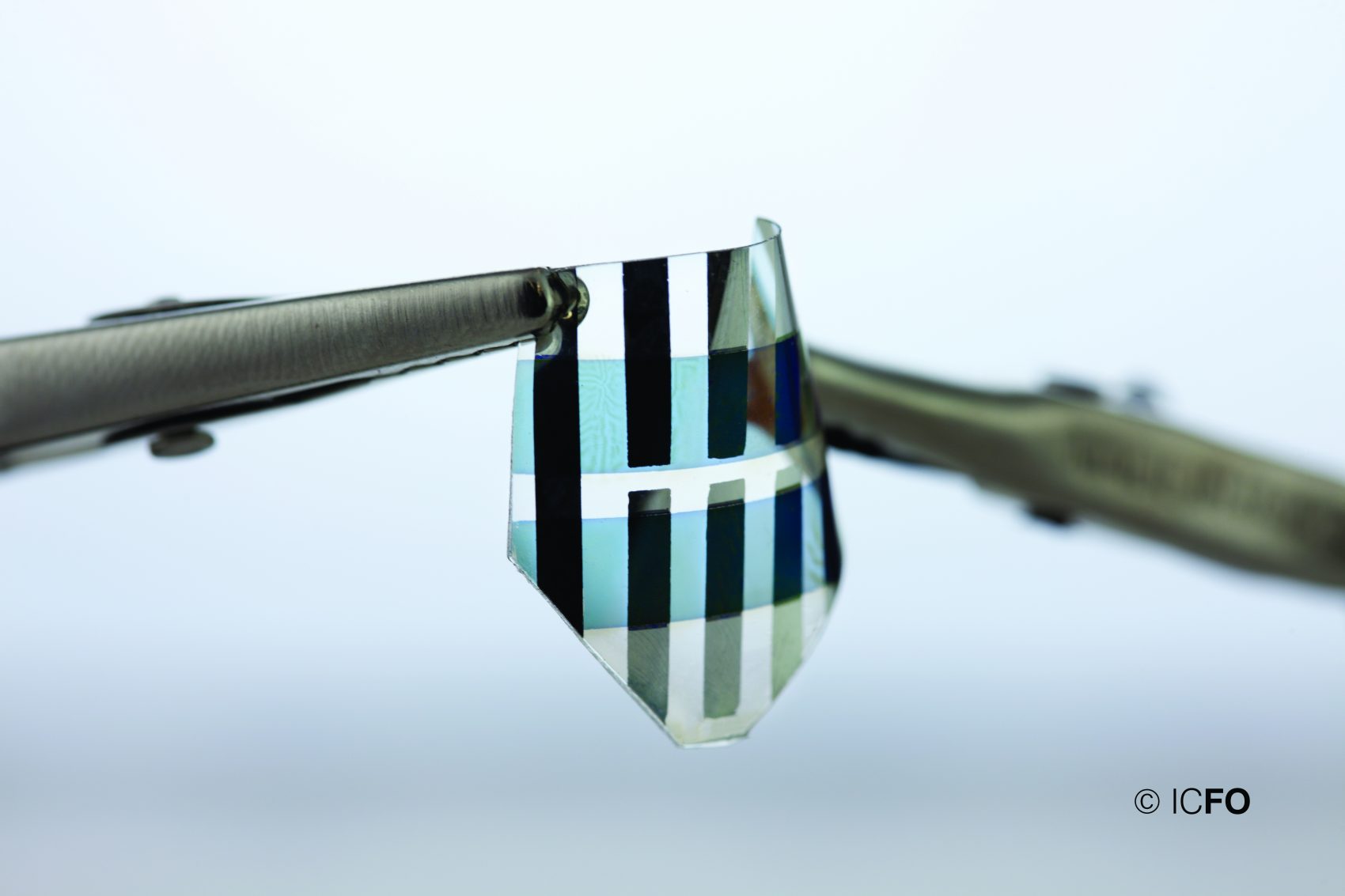 At ICFO we research graphene and other 2D materials to better understand the properties of these novel and promising materials and to develop new technologies to improve our future.
ICFO is part of the EU Graphene Flagship, a ten year, one billion Euro programme that strives to take graphene from academic laboratories to the market-place. Check out their web to learn more information about graphene properties and applications.
An engaging group activity to discover ICFO and photonics
read more
Spark your secondary school students' interest in physics and quantum technologies
read more