In the framework of the 4th International Education Conference, ICFO will organize a workshop for teachers  based on the decide Game about the climate change that we have adapted for the Light on the Waves contest, that  brings together critical thinking, futures thinking, debate, and science.
To register and for more information, please go to the ocnference's web.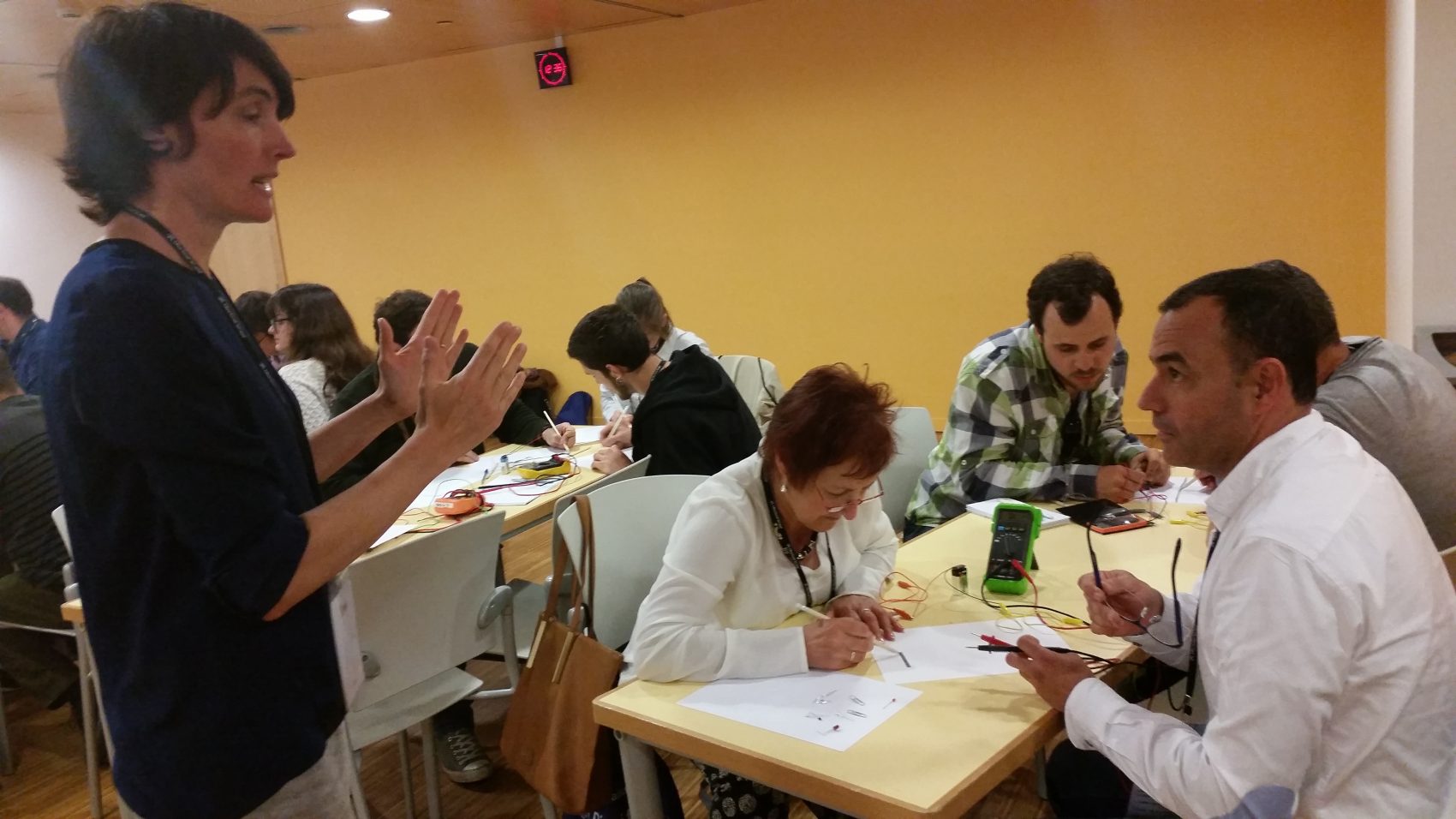 C. d'Isaac Newton, 26
08022 Barcelona
CosmoCaixa is a leading centre in Barcelona in the promotion of science and receives thousands of visits every year, from people who love science but also from others of all ages who are merely curious.