ICFO creates materials for educators and participates in European projects that generate resources for teachers. Feel free to enter the areas below and use the materials and content to bring science and technology closer to your classroom in a different way.
We organise some training sessions around these materials. Should you be interested in participating in these training sessions, sign up for our mailing list following this link to be updated when these occur.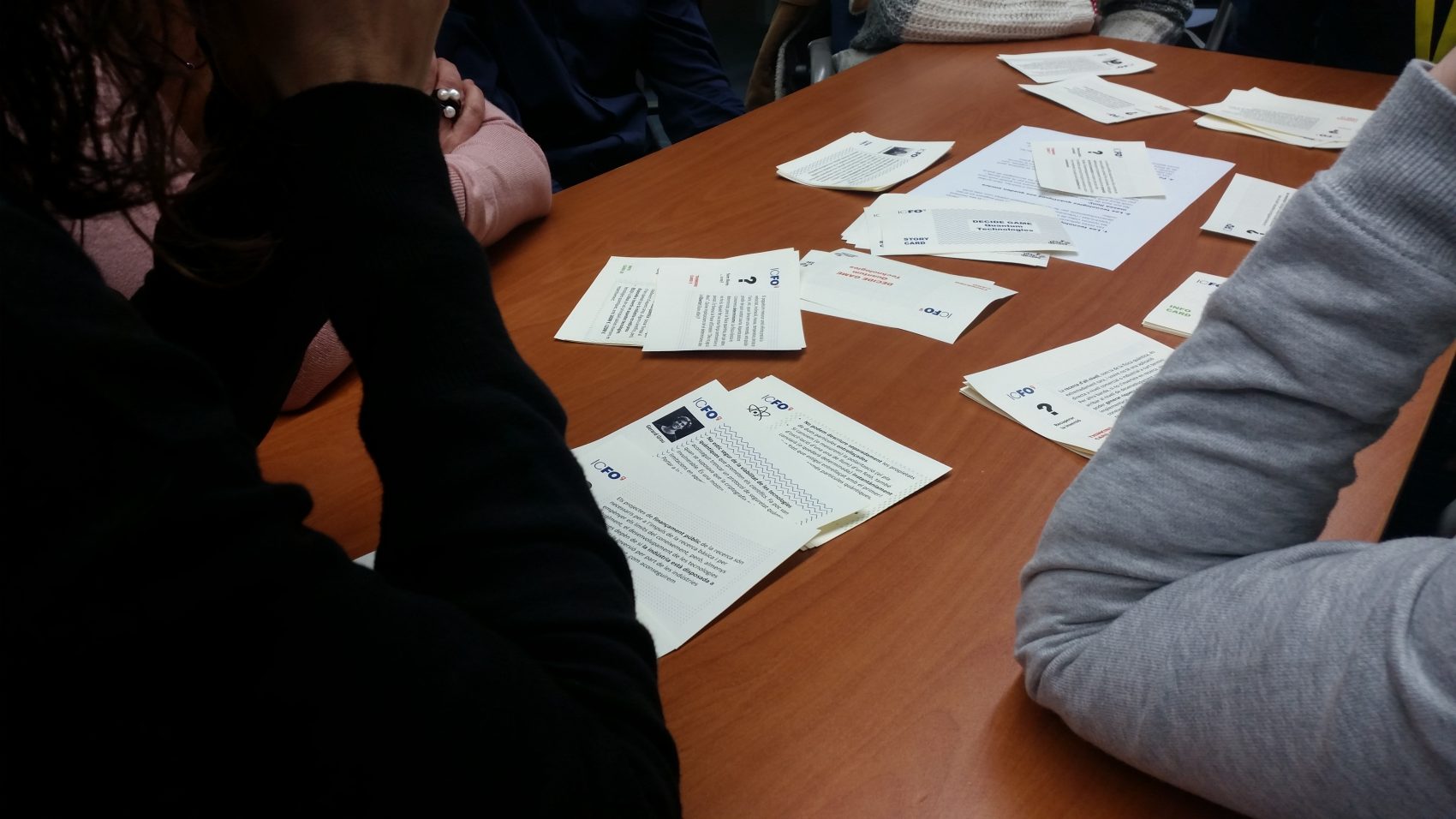 Location -
Resources for teachers
ICFO creates content and materials that teachers are welcome to use in their classrooms.