QuBits by ICFOnians at the exhibition Quantum by CCCB
10 April – 24 September 2019
On April 10 opens a new exhibition at the CCCB, the Center of Contemporary Culture of Barcelona.
The exhibition Quantum gives us the keys to understanding the principles of quantum physics, and it does so through the joint creative work of scientists and artists. The project invites the public to browse freely, to awaken their curiosity, and to critically evaluate the new paradigms of modern science.
ICFO participates in many of the satellite events of the exhibition, such as debates, talks and activities for teachers and the general public and families. QuBits by ICFOnians lists all the activities connected to the exhibition where ICFO participates.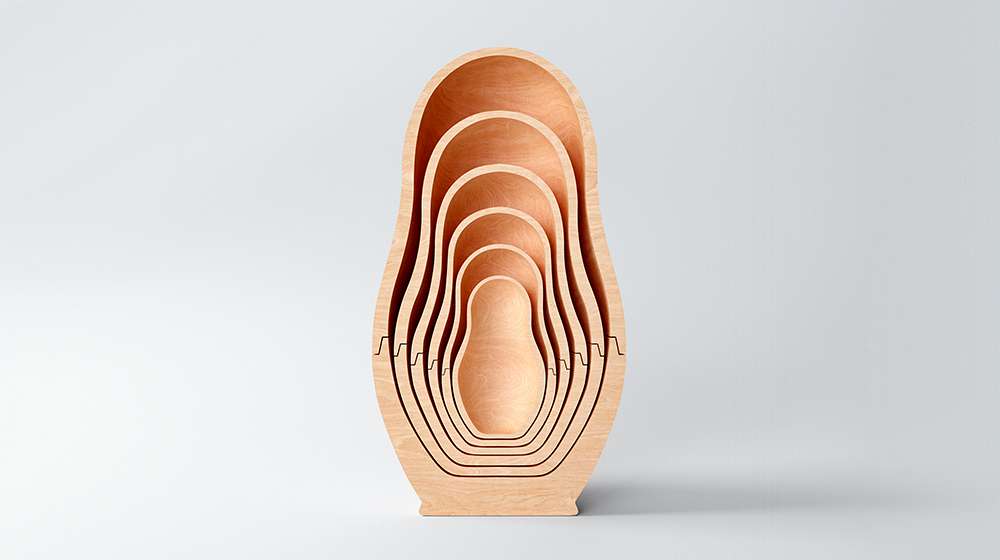 Montalegre, 5
08001 Barcelona
The CCCB is a space for creation, research, exhibition and debate on contemporary culture where visual arts, literature, philosophy, film, music, transmedia activity and the performing arts are interconnected in an interdisciplinary programme.