quantum bits
quantum communications edition
february 23, 2022
17:00-18:00 CEt
online
Quantum bits is a series of events aimed at university students where you can discover quantum technologies bit by bit.
In each of these online events, after a short introduction to the topic of the session, you will meet three experts from different European institutions that will explain their work and its possible impact on society in just 5 minutes. After that, they will answer the questions coming from the audience.
This edition is dedicated to Quantum Communications.
Quantum Bits is organized by the QTEdu pilot "QT5M" within the Quantum Flagship.
 The organizing entities are: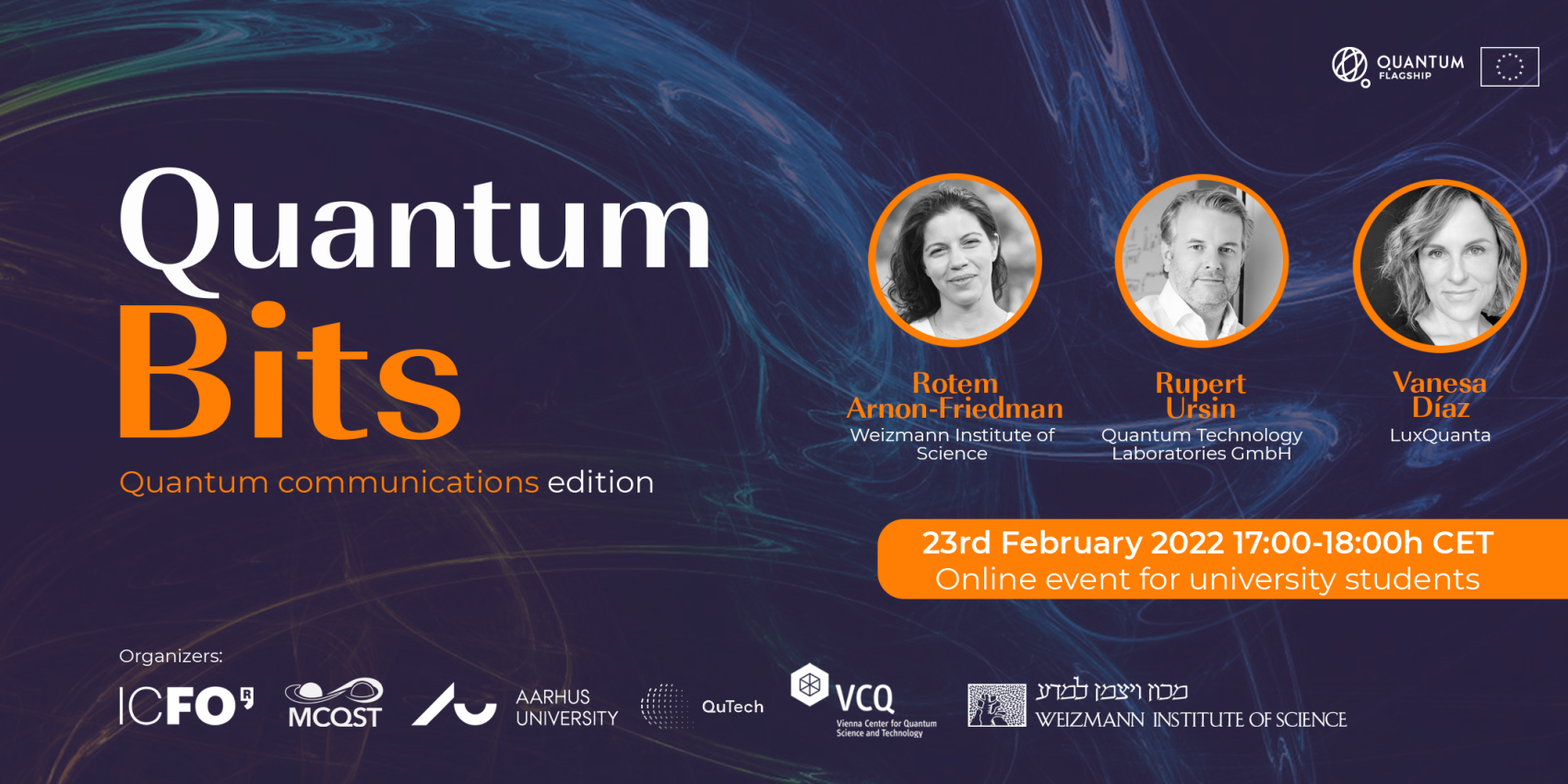 17:00-17:10: 
Welcome
and introduction to quantum communications
17:10-17:30: Flash talks by the speakers
17:30-18:00: Q&A session – the speakers will answer live the questions from the audience.
The event will be on YouTube Live. You don't need any additional program or app to stream the event and interact with us: you just need a computer with internet connection.
You can send us your questions in advance at outreach@icfo.eu or write them in the live chat during the event.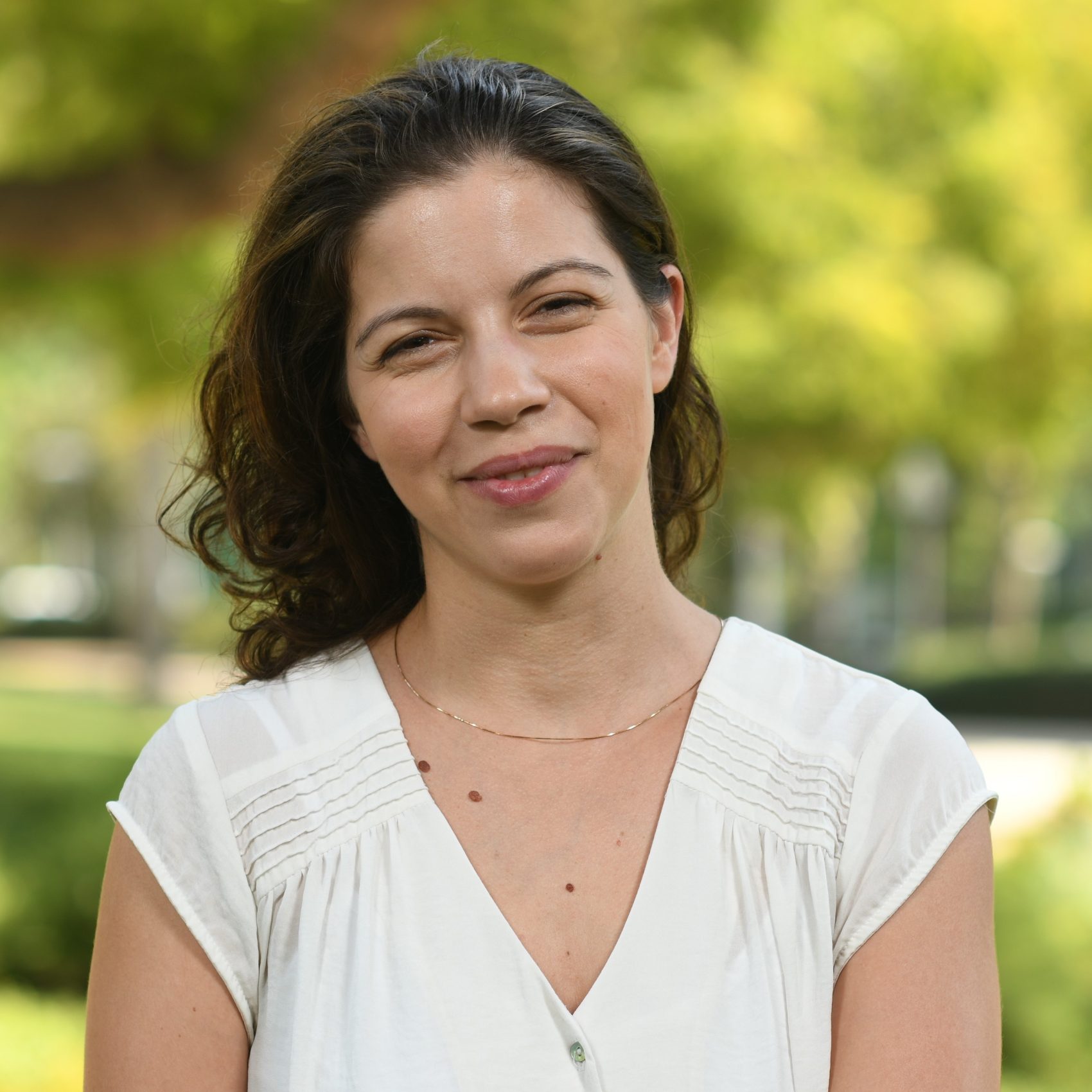 rotem arnon-friedman
Weizmann Institute of Science
Dr. Rotem Arnon-Friedman received her Ph.D. degree from ETH Zurich in 2018. She was a Post-Doctoral Researcher with the University of California, Berkeley, from 2019 to 2020. In 2020, she joined the Department of Physics of Complex Systems, Weizmann Institute of Science, Rehovot, Israel, as a Senior Scientist. Her research interests include quantum information theory and quantum cryptography.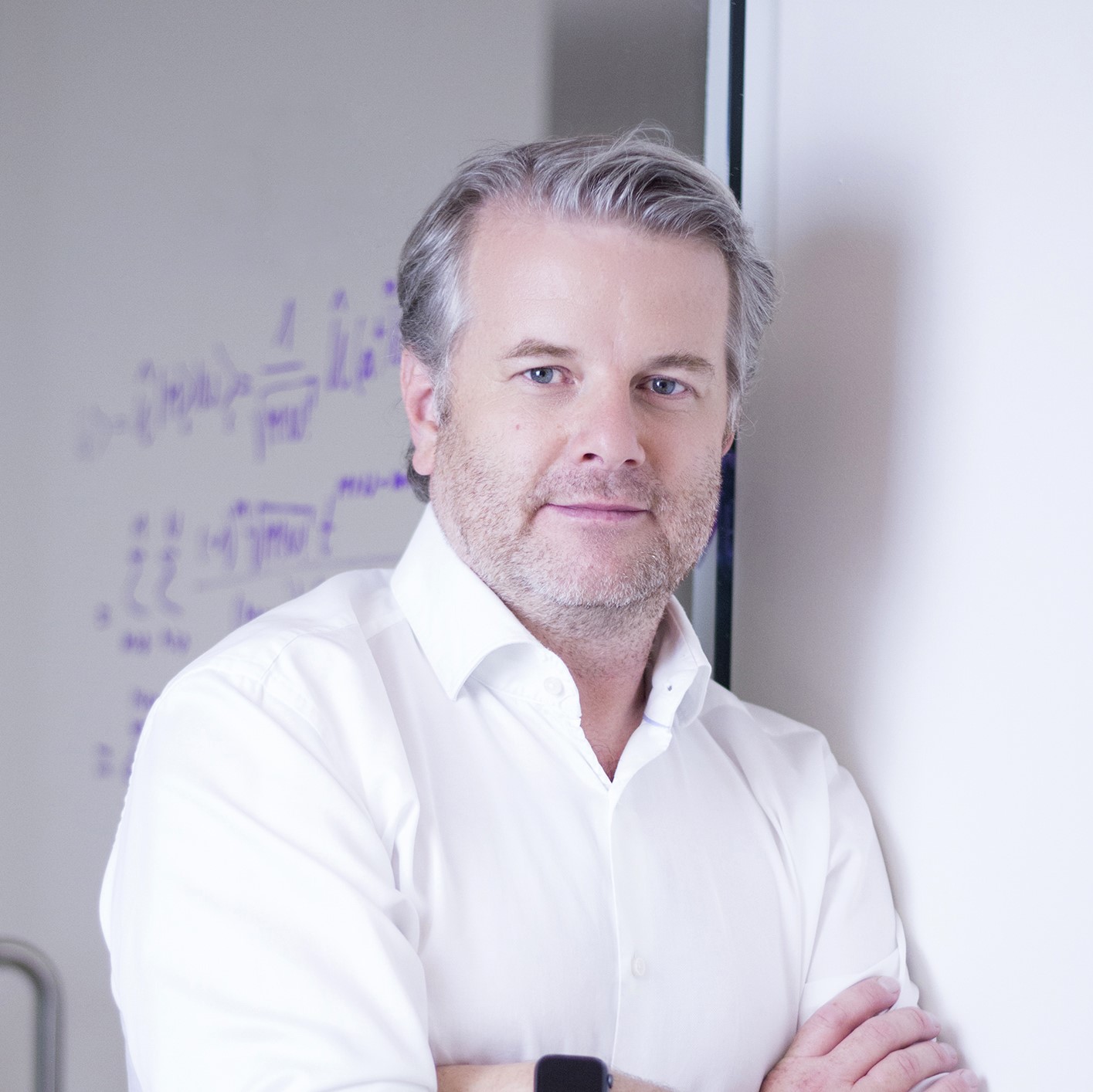 RUPERT URSIN
Quantum Technologies Laboratories GmbH
Dr. Rupert Ursin is co-founder of qtlabs GmbH. He has 20+ years research experience in quantum communication. His scientific publication describe ground breaking experiments at the time and are among the highest cited in the field – still today. His research focus is the development of quantum communication and quantum information processing technologies, especially for free space transmission up to satellites, but also for fiber-based systems. Aims of his work range from short-term engineering solutions for secure key partitioning (quantum cryptography) to speculative research (decoherence of entangled states in gravitational fields). He is now CEO at the company he founded with his former postDoc Thomas Scheidl who is now CTO and CEO of qtlabs GmbH. We are committed to turn leading cutting-edge scientific research into a rapidly and healthy growing industry to create well payed and sustainable jobs in a future industry creating economic growth.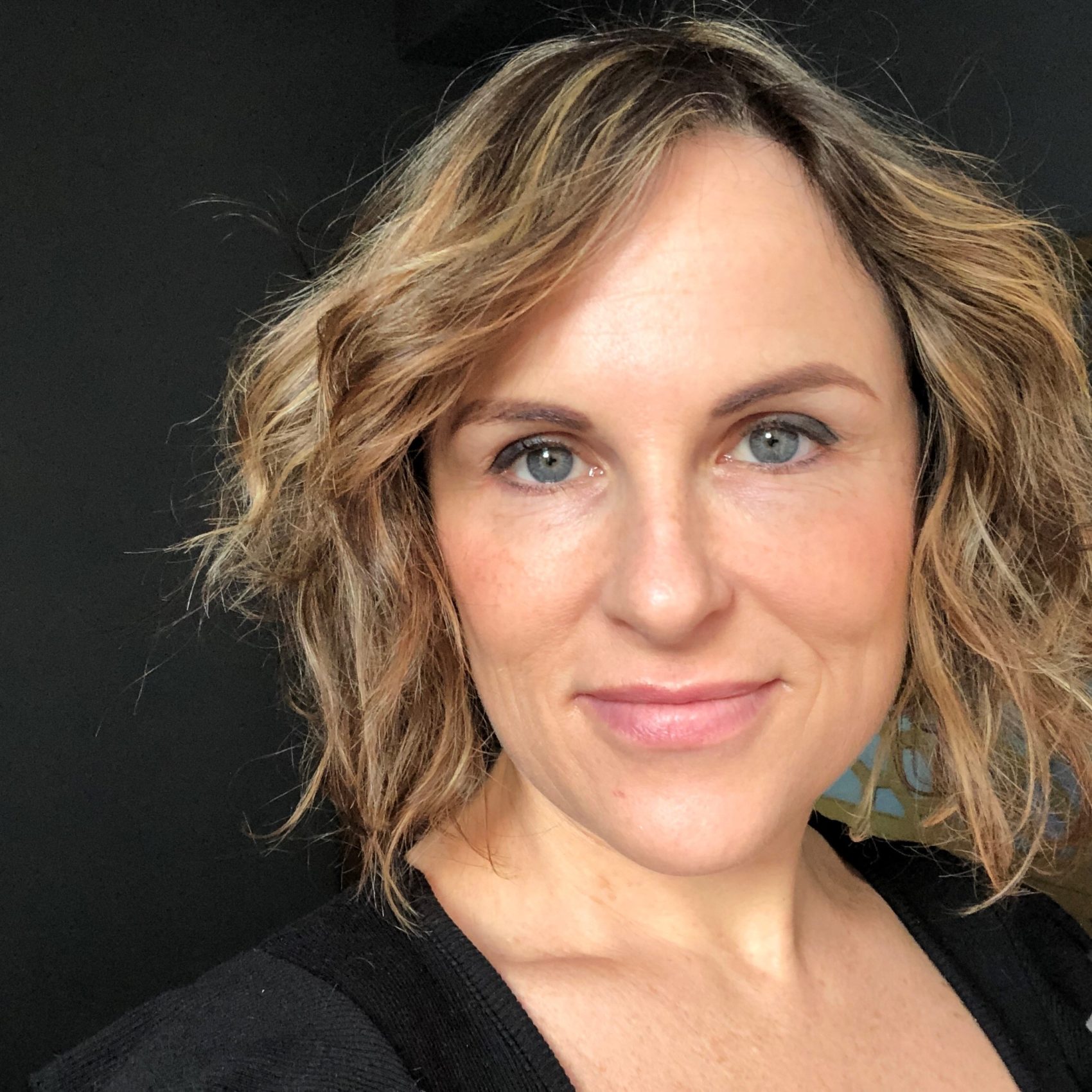 Vanesa Diaz is Business Developer Director at LuxQuanta responsible for developing technical and commercial competitive response and growing new businesses opportunities in Europe.  Prior to joinning LuxQuanta, Diaz worked for more than a decade as a Market Development Manager for Corning Optical Communications working on new markets in the EMEA region. She is a strong communicator with recognized experience at international conferences and has authored numerous papers becoming a reference in the Optical Telecommunications industry. Diaz graduated with honors from the University of Cantabria, with a Masters Engineering Degree in Telecommunications and she also holds a Master of Business and Marketing from Griffith University, Australia.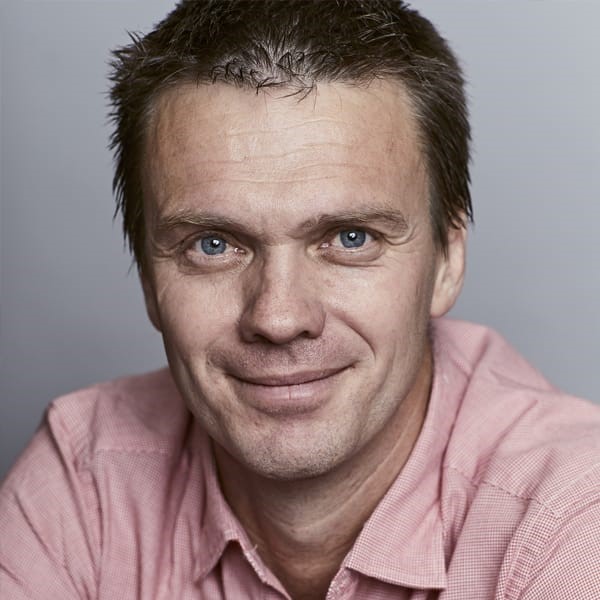 Prof. Robert Sewell completed a dual arts/science undergraduate degree at the University of Melbourne, and received his PhD in Physics from Imperial College London in 2009. He joined ICFO in 2009 as a Marie Curie Research Postdoctoral Fellow, and in 2014 was appointed Staff Scientist and Coordinator of Academic Programs at ICFO. From 2021 he is a Tenured Scientist and Head of Academic Affairs, responsible for ICFO's PhD program, postdoctoral training program, and training of undergraduate and masters students. He is Co-Director of the Master of Multidisciplinary Research in Experimental Sciences offered by the Universitat Pompeu Fabra in conjunction with The Barcelona Institute of Science and Technology, and in 2020 was appointed SPIE@ICFO Chair for Diversity in Photonic Sciences.