Quantum technologies in 5 minutes!
Join  in with your class to this online event in the framework of the European Quantum Week by the European Quantum Flagship, in which ICFO has a very active role.
Four scientists will have 5 minutes each to explain in an engaging and inspiring way why quantum technologies have become so important. After that time, your students will be able to interact and ask them question about science and their careers.
This event, organised by ICFO in collaboration with CSIC and the Universidad de Zaragoza, is directed to 14-18 year old secondary school students, will last about one hour and will be in Spanish.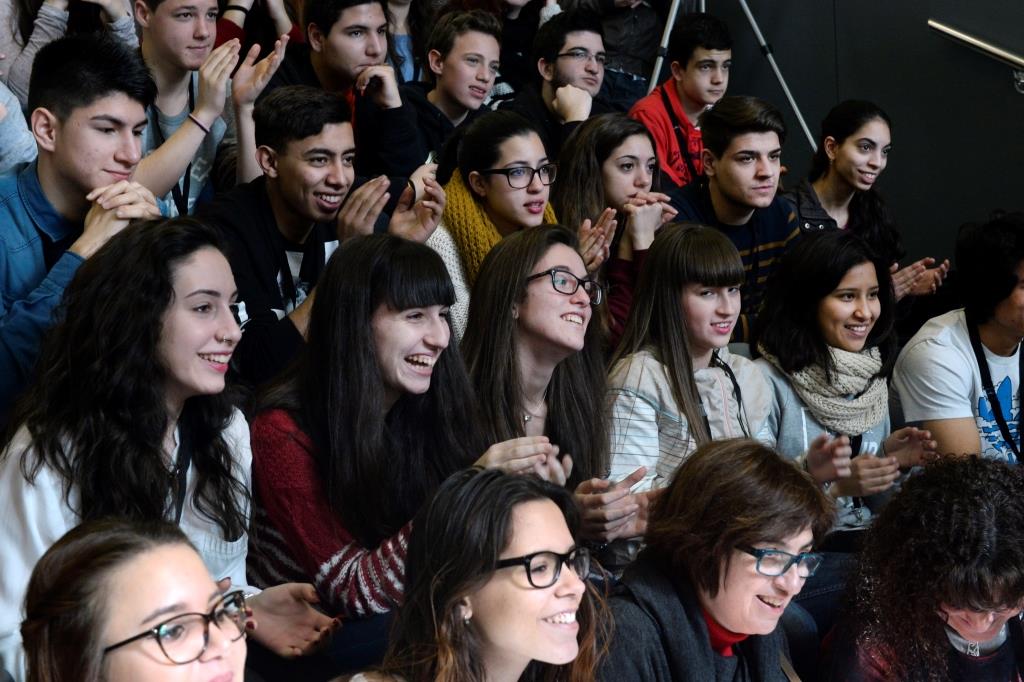 The platform that we will use is Zoom. What you will need:
A computer with internet connection
The Zoom application (you can install it for free through this link)
Additional recommendations:
Connect the computer to a large screen so that the students can have a better view.
Connect external speakers to the computer in order to improve the audio quality.
Explore with your students the Quantum Flagship's website and the Quantum Tour platform to gain some information in advance.
Invite your students to prepare some questions for the scientists: you can send them to us in advance at us to outreach@icfo.eu or write them in the chat during the event.