Quantum Physics and Neuroscience
What are the frontiers in the study of neural systems? How can quantum physics get us into this reality? Research in this field is still in a very experimental phase, but without a doubt it opens the door to new discoveries in the enigmatic world of our brain.
By manipulating the properties of matter through quantum physics we can build such sophisticated sensors that can, for example, detect magnetic fields in neural systems.
In this session we will talk about experimentation with magnetic encephalograms, optical magnetometers as well as techniques that use the properties of light to stimulate and study the behavior of brain circuits.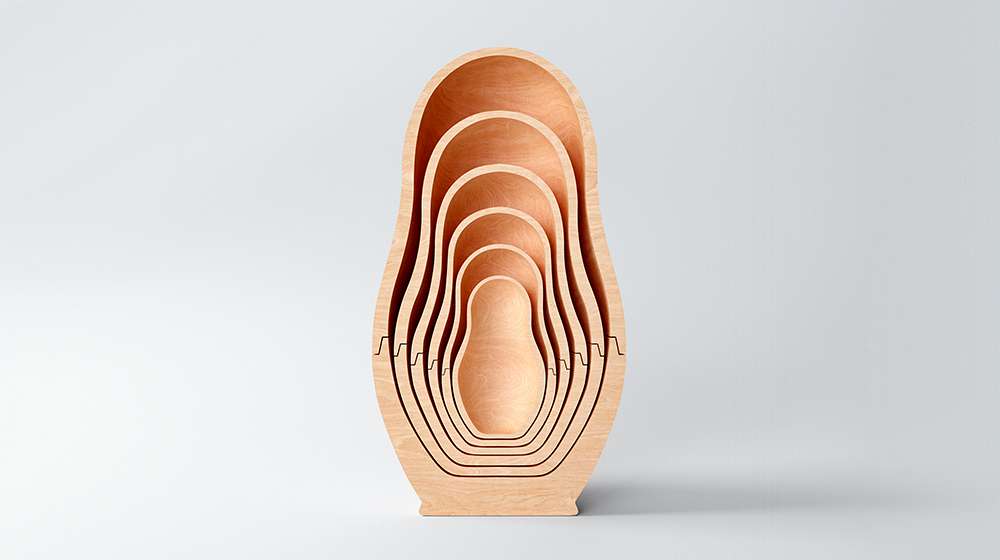 Montalegre, 5
08001 Barcelona
The CCCB is a space for creation, research, exhibition and debate on contemporary culture where visual arts, literature, philosophy, film, music, transmedia activity and the performing arts are interconnected in an interdisciplinary programme.