photonics in 5 minutes!
Science week '23
november 14, 2023
10:30 CET – online
Immerse yourself in the world of photonics thanks to 3 ICFO scientists, who will explain why photonics is important for their research and society in general. They will have each 5 minutes to give their engaging and inspiring talks. You can also send them your questions about science and their careers.
This event is aimed at students between 9th and 12th grade (second cycle of ESO and bachillerato) and will be in Spanish.
This edition of Photonics in 5 minutes! is organized to celebrate the Science Week '23.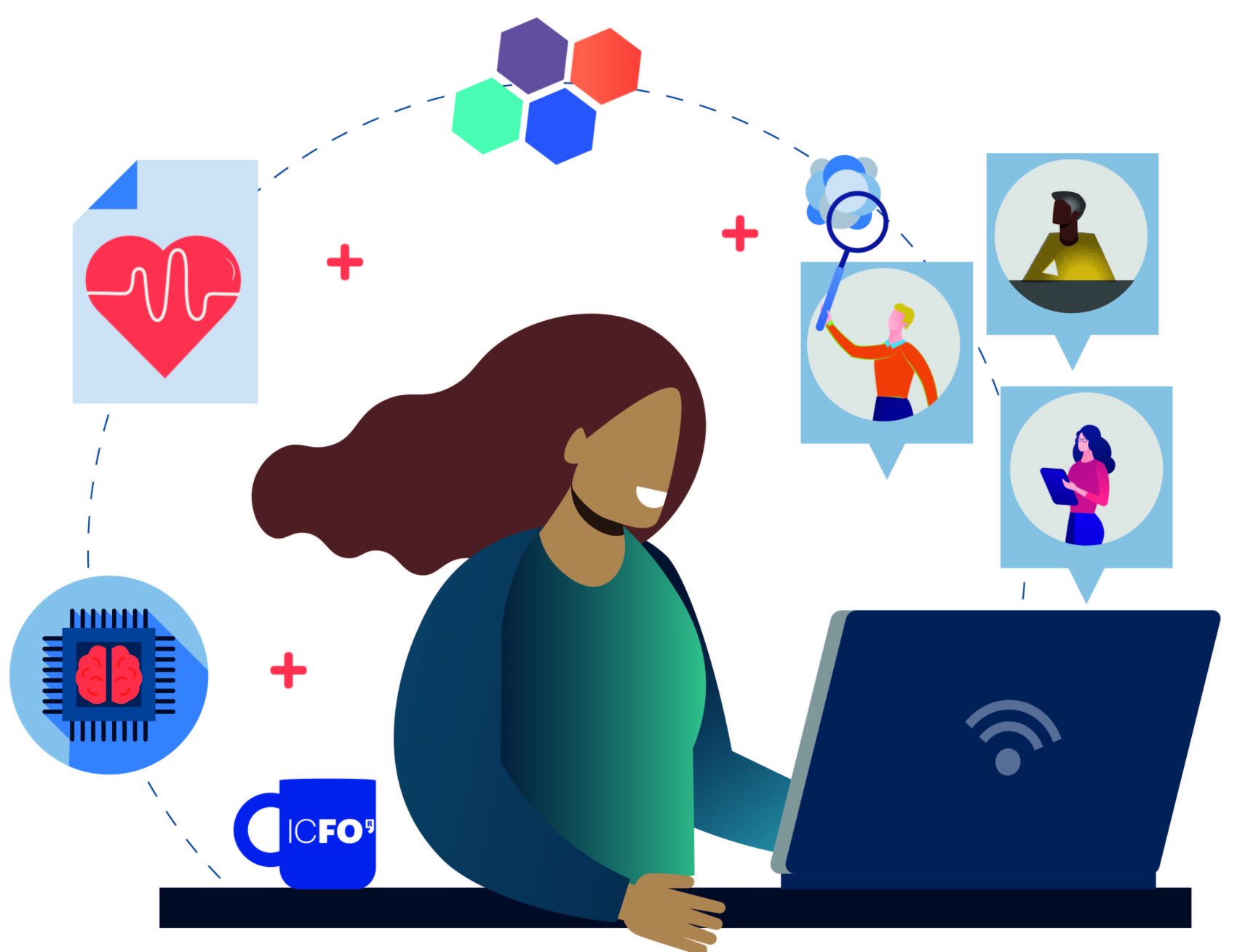 10:30-10:40: 
Welcome
and introduction to ICFO and photonics
10:40-11:00: Flash talks by the speakers
11:00-11:30: Q&A session – the speakers will answer live the questions from the audience.
The event will be on YouTube Live. You don't need any additional program or app to stream the event and interact with us: you just need a computer with internet connection.
You can send us your questions in advance at outreach@icfo.eu or write them in the live chat during the event.
If you're attending the event with your students from the school, we have some additional recommendations:
Connect the computer to a large screen so that the students can have a better view.
Connect external speakers to the computer in order to improve the audio quality.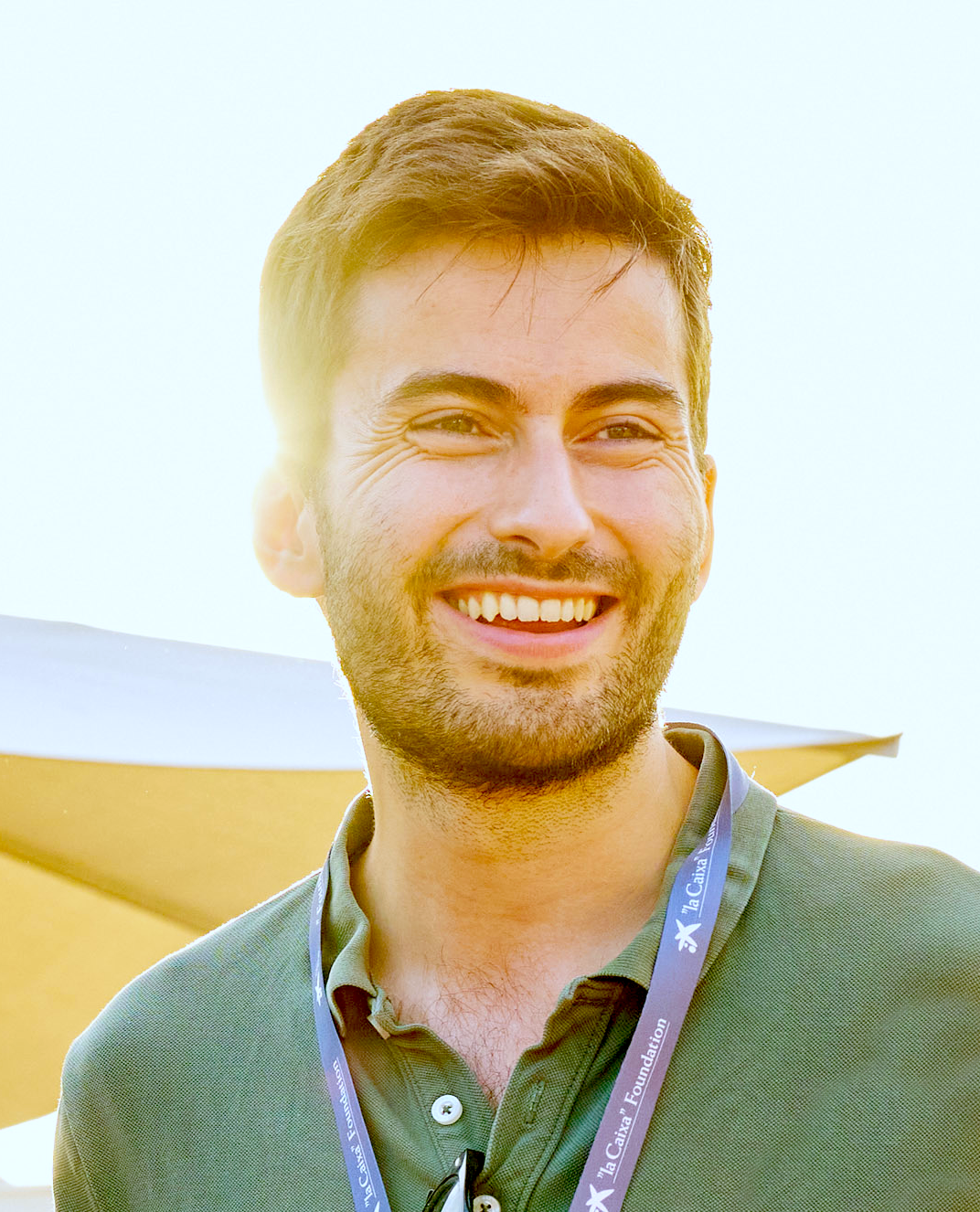 Javier Argüello-Luengo
Postdoctoral researcher at ICFO
Dr. Javier Argüello-Luengo is currently a postdoctoral researcher at ICFO, in the Quantum Optics Theory group led Prof. Maciej Lewenstein. He earned his undergraduate degrees in Physics and Mathematics from the University Complutense of Madrid (UCM) and went on to pursue his PhD studies at ICFO and the Max Planck Institute for Quantum Optics in Garching, Germany. Javier also holds a Master's degree from the Perimeter Institute for Theoretical Physics in Waterloo, Canada.
His research interests are centered around experimental proposals for atomic systems and their application in analogue quantum simulation. In addition to his academic work, he actively collaborates with the outreach department at ICFO and the science communication group, Big Van Ciencia.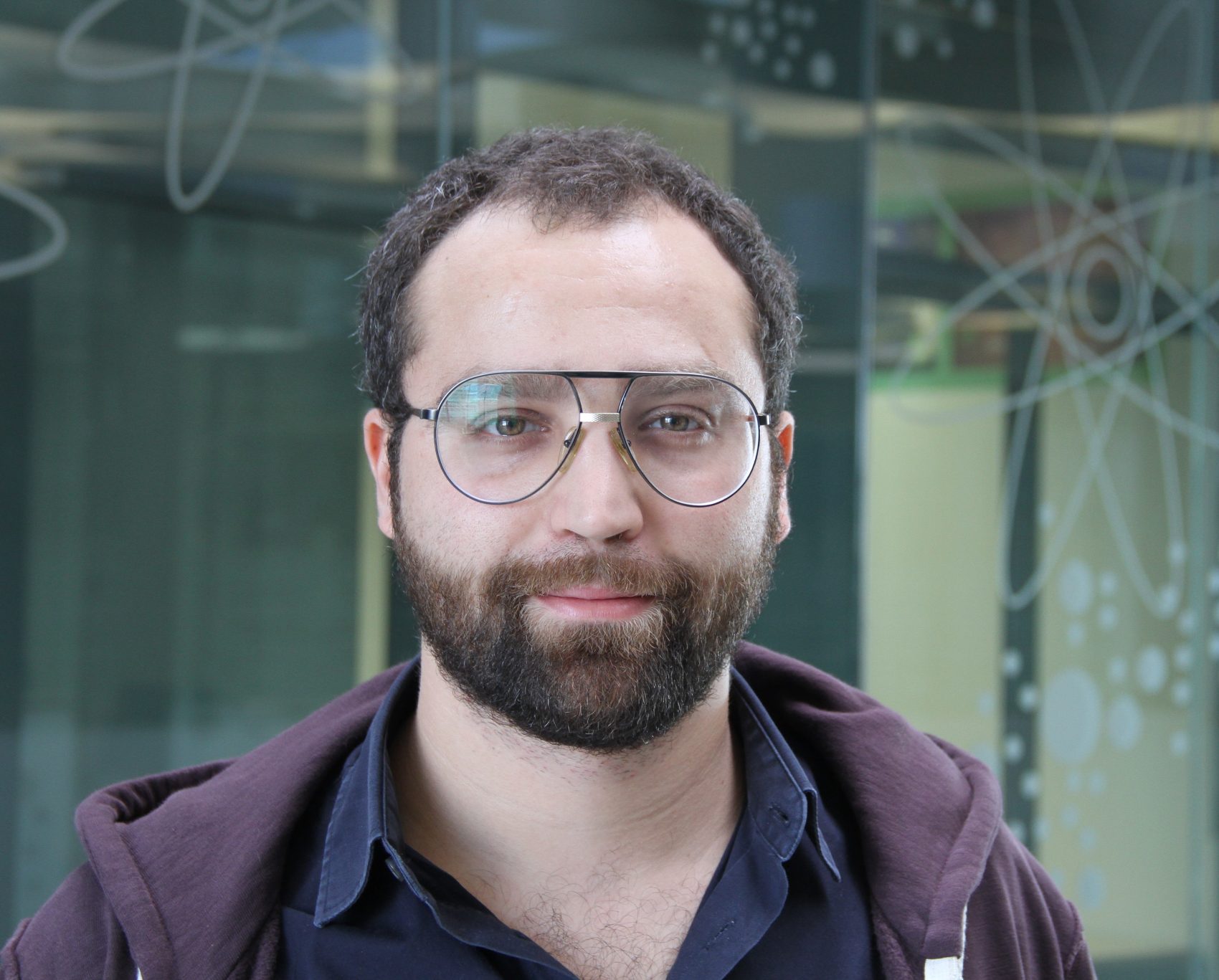 Lorenzo Cortese
Postdoctoral researcher at ICFO
Dr. Lorenzo Cortese is a postdoctoral researcher at the Medical Optics group at the Institute of Photonic Sciences (ICFO) since 2016. He obtained his PhD at the European Laboratory for Non-Linear Spectroscopy (LENS), in Florence, Italy.
His current work focuses on translational research on multi-modal imaging, laser speckle-based technologies, and near-infrared diffuse optical spectroscopies for medical applications. He has worked on several international research projects involving research and clinical institutions, and high-technology biomedical companies, focusing on oncology and intensive care clinical applications of novel optical technologies.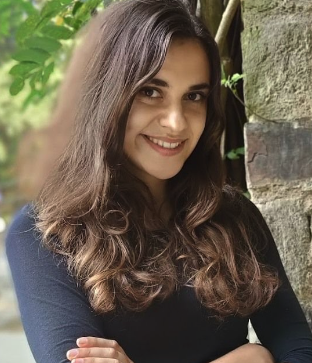 Veronika golovanova
Postdoctoral researcher at ICFO
Dr. Viktoria Golovanova is a postdoctoral researcher at ICFO, performing research related to electrochemical CO2 and carbonate reduction to multi-carbon products, focusing on materials design and characterization.
Having a background of Theoretical Physics, she has experience in density-functional theory (DFT) modelling, gas sensing, as well as thermal, photo- and electrocatalysis. Viktoria obtained her PhD in Materials Science from IREC and Autonomous University of Barcelona (Spain), studying plasmon-enhanced catalytic reactions for solar fuels.