international day of light

may 13, 2021 – morning

online
The International Day of Light (May 16) is a global initiative that provides an annual focal point for the continued appreciation of light and the role it plays in science, culture and art, education, and sustainable development, and in fields as diverse as medicine, communications, and energy.
The research that takes place at ICFO is an example on how light is a useful and versatile tool that allows us to better understand the world and tackle global societal challenges.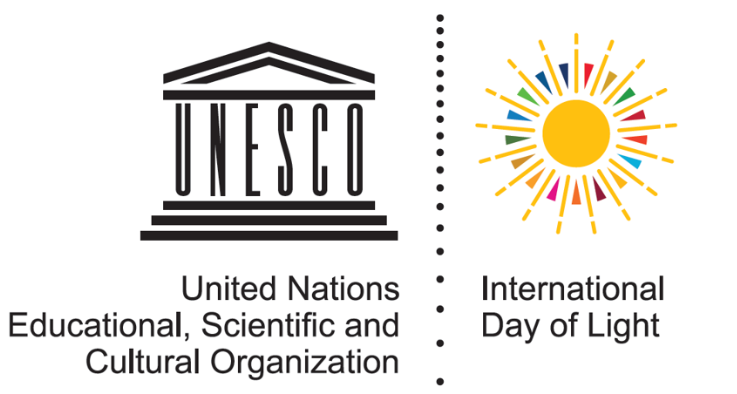 One year more, you can watch ICFOnians join the celebrations for the International Day of Light to talk about how light helps them in their research projects during the Light Research Café: Junior Explosion! event on May 13:
Undergraduate student researcher Carolina Fajardo Vega from the Medical Optics Group at ICFO will be one of the early-stage career scientist talking about their research during the 10:00 session;
 Dr. Pablo Loza, team leader of the Super-resolution Light microscopy and Nanoscopy lab will share his professional experience during the 12:30 session.