ICFO at the festa de la ciència 2022
ICFO participates this year in the Festa de la Ciència of Barcelona with two engaging activities to bring cutting-edge research to the people in Barcelona.
Come to the Rambla del Raval in Barcelona on May 29 to find us!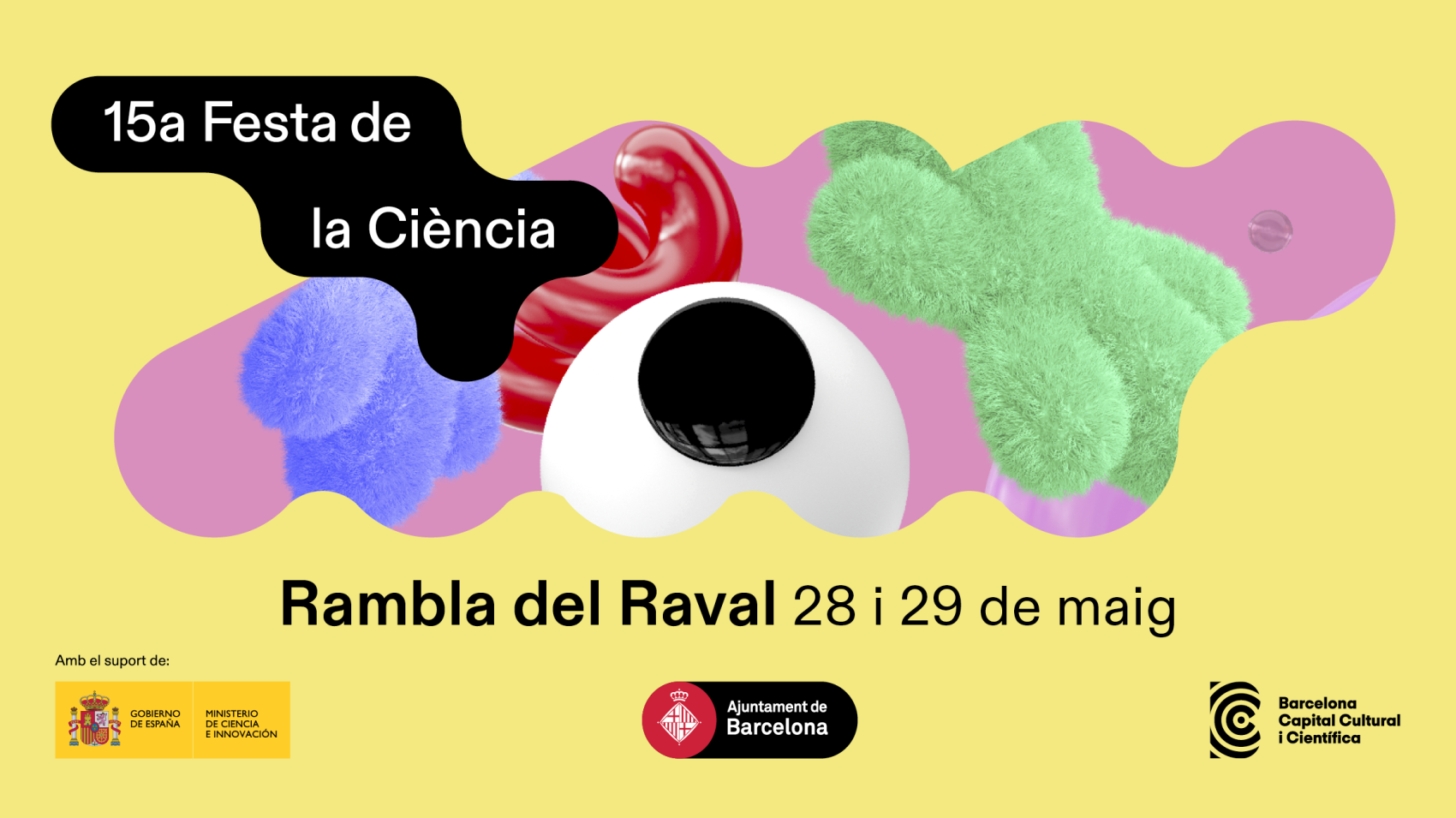 15 minutes interactive activity to discover how quantum physics can improve the security of our communications. 
Espai Maker – Available between 11:00 and 12:30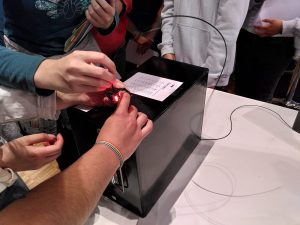 5 minutes talks about some examples of the research being developed at ICFO (in Spanish) 
Escenari Raval – 16:50-17:15