ICFO at the festa de la ciència 2023
June 11, 2023 – 13:50-14:40
Rambla de Prim, Barcelona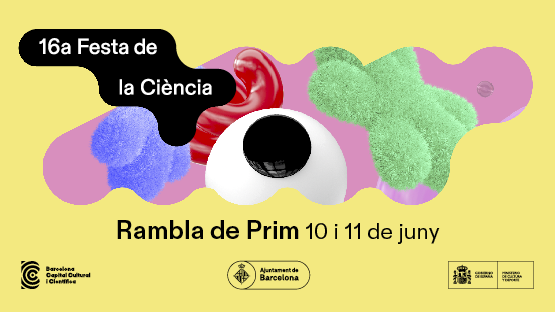 ICFO participates this year in the Festa de la Ciència of Barcelona with an engaging activity to bring cutting-edge research to the people in Barcelona.
Come to the Rambla de Prim in Barcelona on June 11 to find us!
15 minutes interactive activity to discover how photonics research in the field of renewable energies can help mitigate the impact of climate change.
Espacio 23 – La revolución tecnológica
Available between 13:50 and 14:40