Are you a female* STEM (Science, Technology, Engineering, Mathematics) university student?

* We welcome cis and trans women as well as genderqueer and non-binary people.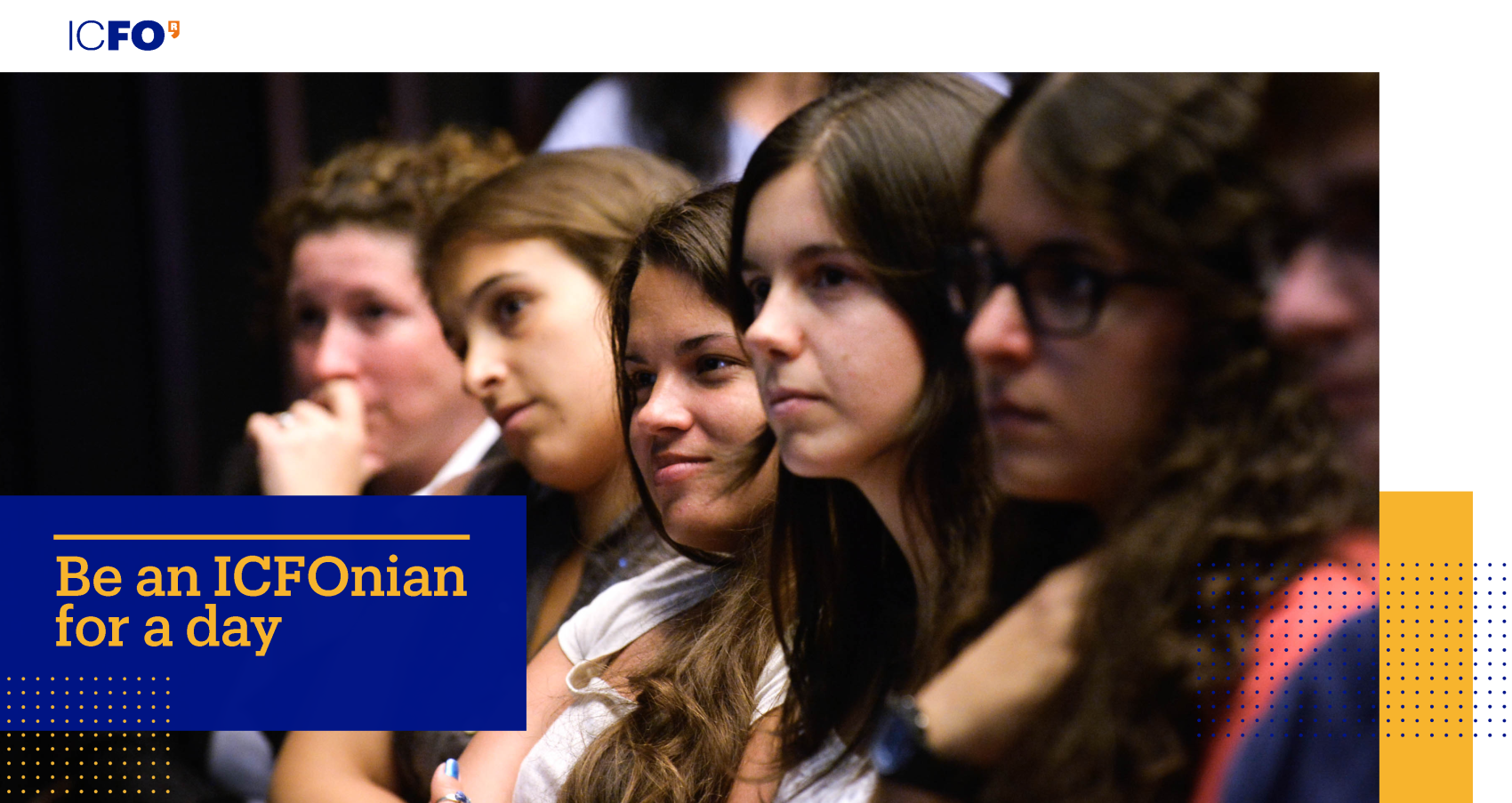 september 2022 –
june 2023
icFO
DEADLINE: JULY 17, 2022
The program, integrating 4 events spread throughout the academic year, will allow you to:
get to know ICFO researchers and familiarize with the feeling of frontier research;
experience the daily life of an ICFOnian;
get inspiration for your future career in STEM;
create a network with peers and ICFOnians;
become part of the ICFO family!