photonics in 5 minutes!
international day of light
may 16, 2022
10:30 CEST – online
Immerse yourself in the world of photonics thanks to 4 ICFO scientists, who will explain why photonics is important for their research and society in general. They will have each 5 minutes to give their engaging and inspiring talks. You can also send them your questions about science and their careers.
This event is aimed at students between 9th and 12th grade (second cycle of ESO and bachillerato) and will be in Spanish.
This edition of Photonics in 5 minutes! is organized to celebrate the International Day of Light.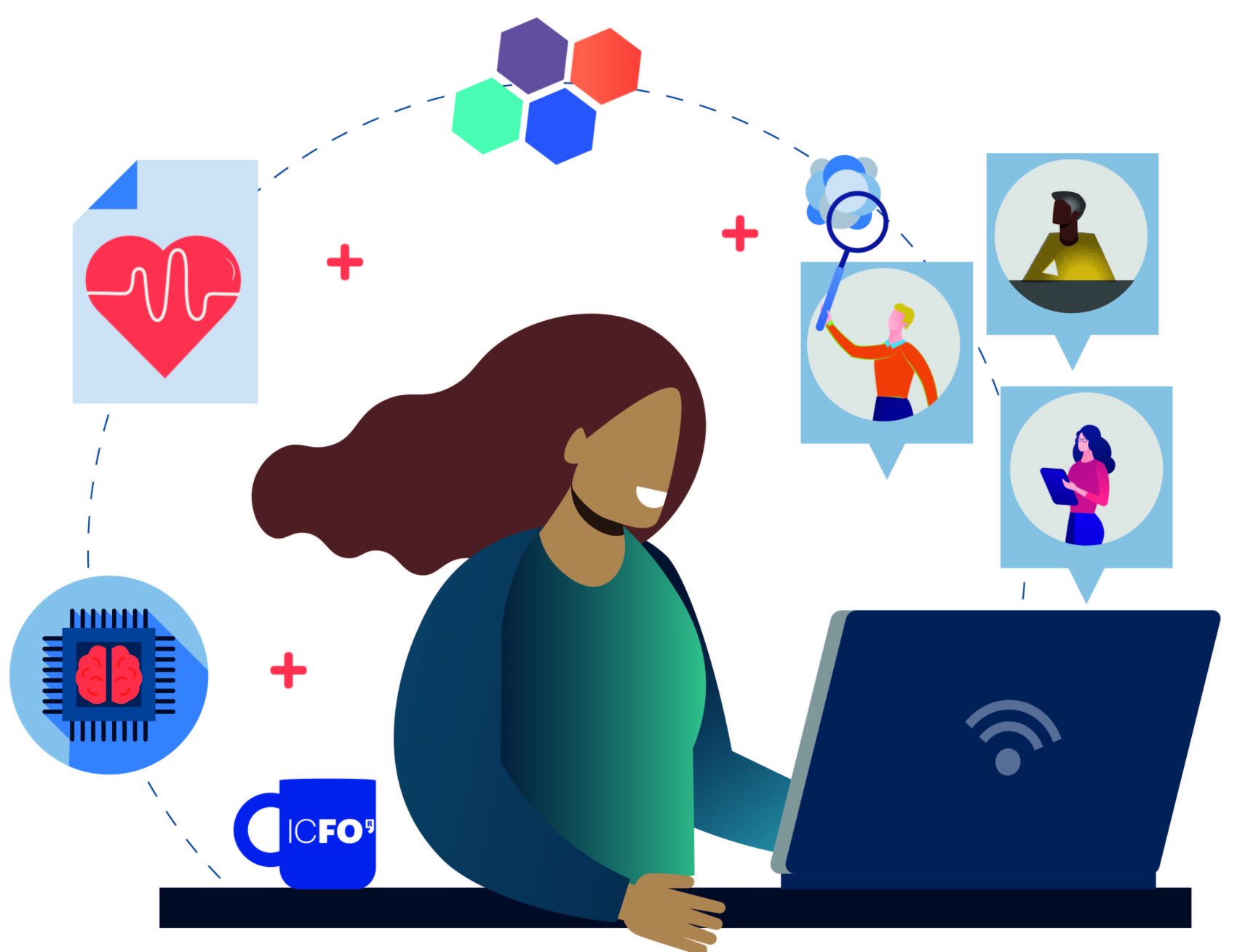 10:30-10:40: 
Welcome
and introduction to ICFO and photonics
10:40-11:00: Flash talks by the speakers
11:00-11:30: Q&A session – the speakers will answer live the questions from the audience.
The event will be on YouTube Live. You don't need any additional program or app to stream the event and interact with us: you just need a computer with internet connection.
You can send us your questions in advance at outreach@icfo.eu or write them in the live chat during the event.
If you're attending the event with your students from the school, we have some additional recommendations:
Connect the computer to a large screen so that the students can have a better view.
Connect external speakers to the computer in order to improve the audio quality.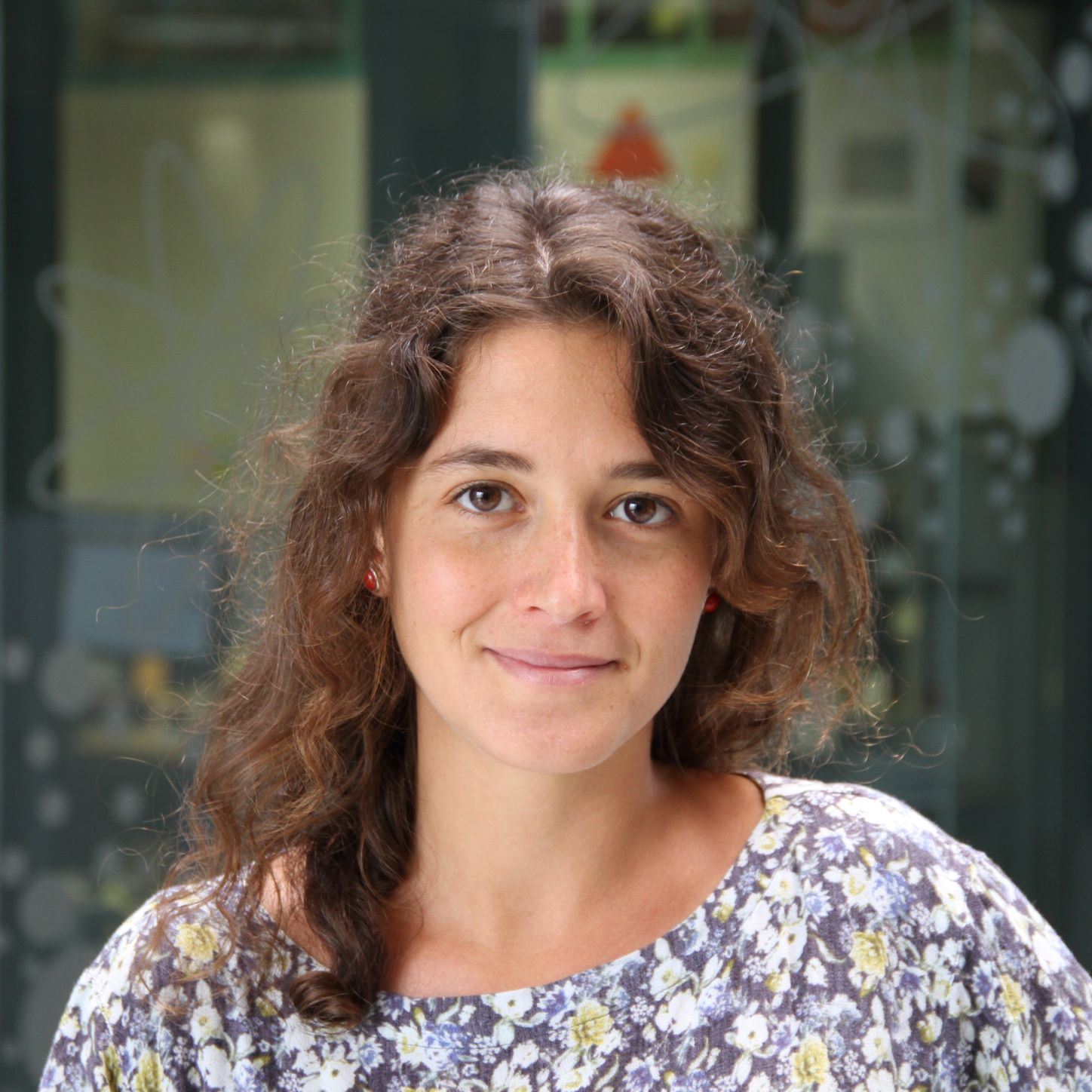 shanti maria liga
Predoctoral researcher at ICFO
Shanti was born in Palermo, Italy, where she studied for her Bachelor in Chemistry. Afterwards, she moved to Amsterdam to do a Masters in Energy and Sustainability.
During the last three years, she has been doing her PhD at ICFO in the Functional Optoelectronics Nanomaterials group. Her research focuses on solar cells prepared using new environmentally-friendly materials.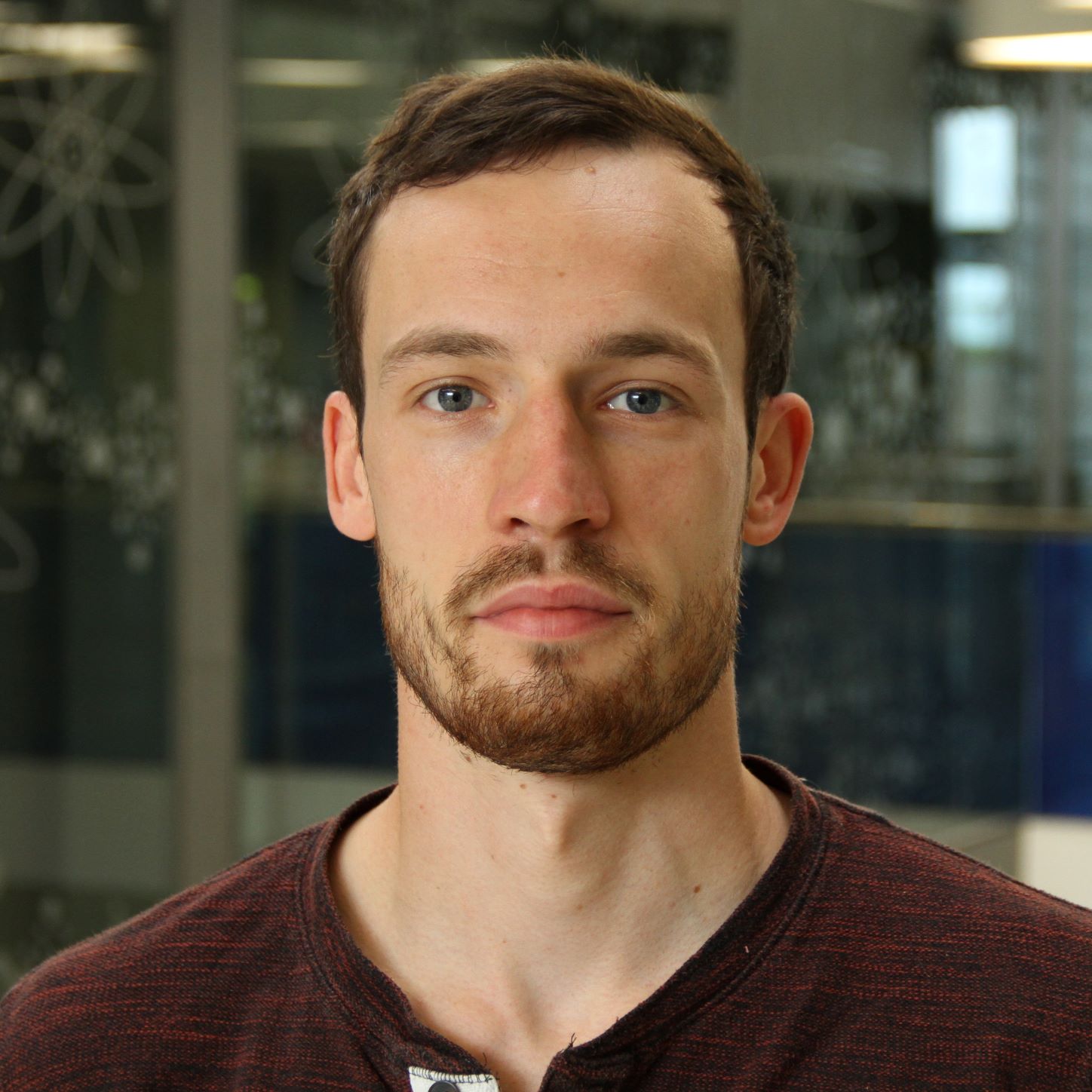 david kernan
Research Engineer at ICFO
David was born in Dublin, Ireland. He studied physics at Dublin City University. After that, he decided to do a master in Medical Device Design (also in Dublin). After the master, he worked for 3 years designing a machine for the detection of bacteria in beer.
Now he's at ICFO in the Optolelectronics group, using all his expertise to design a product for detecting bacteria in seawater.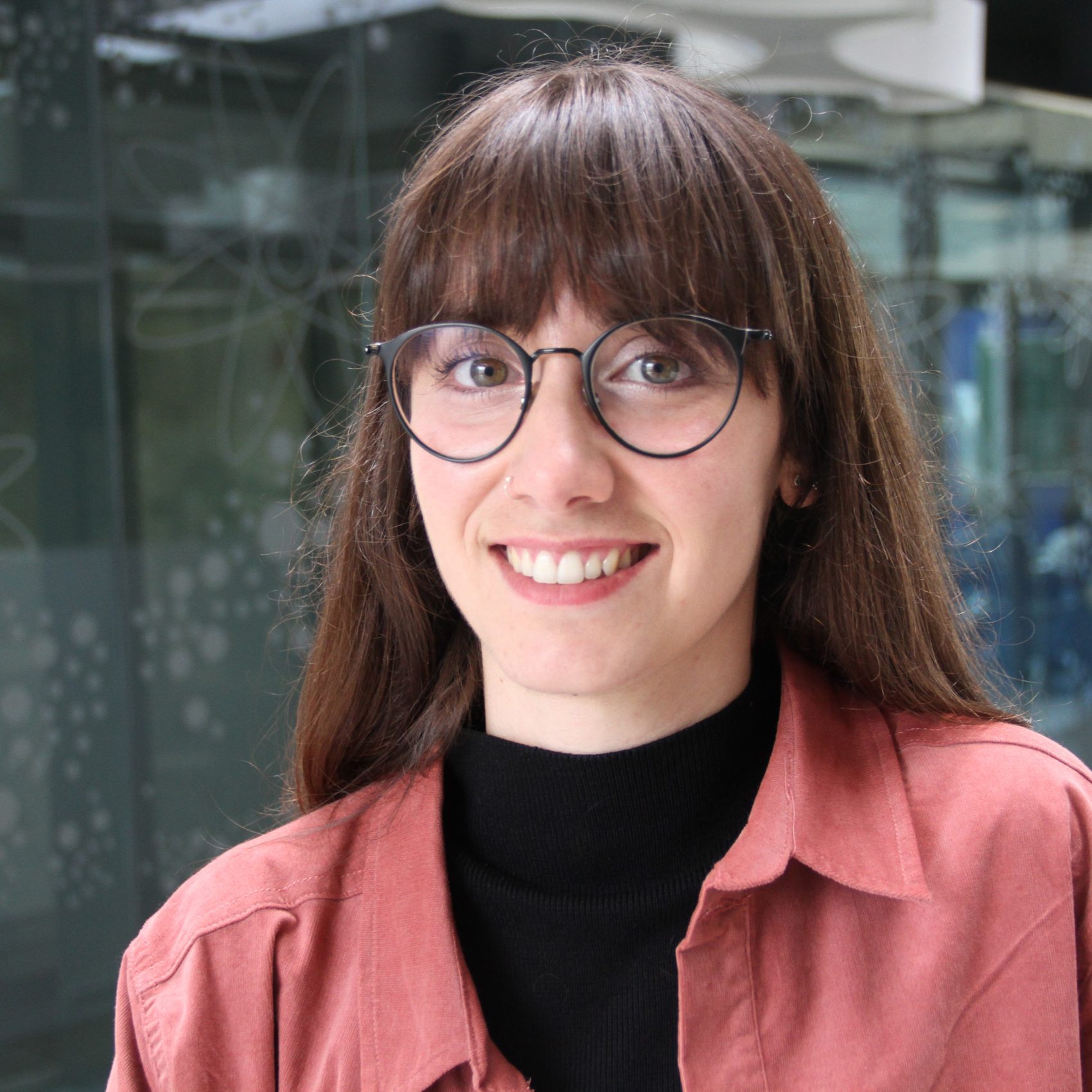 Marina Cunquero navarro
Predoctoral researcher at ICFO
Marina graduated in Microbiology in 2019 from the Universitat Autonoma de Barcelona, and continued her postgraduate studies at the Universitat Pompeu Fabra.
In 2016 she joined ICFO as lab technician and became fascinated about the broad spectrum of research possibilities that optical microscopy provides.
She is currently pursuing her PhD in biophotonics at the Super-Resolution Light Microscopy and Nanoscopy group, led by Pablo Loza. Her research interests are a mixture of neuroscience and optics. She studies how neurons communicate in the eye in order to find new treatments for visual impairment.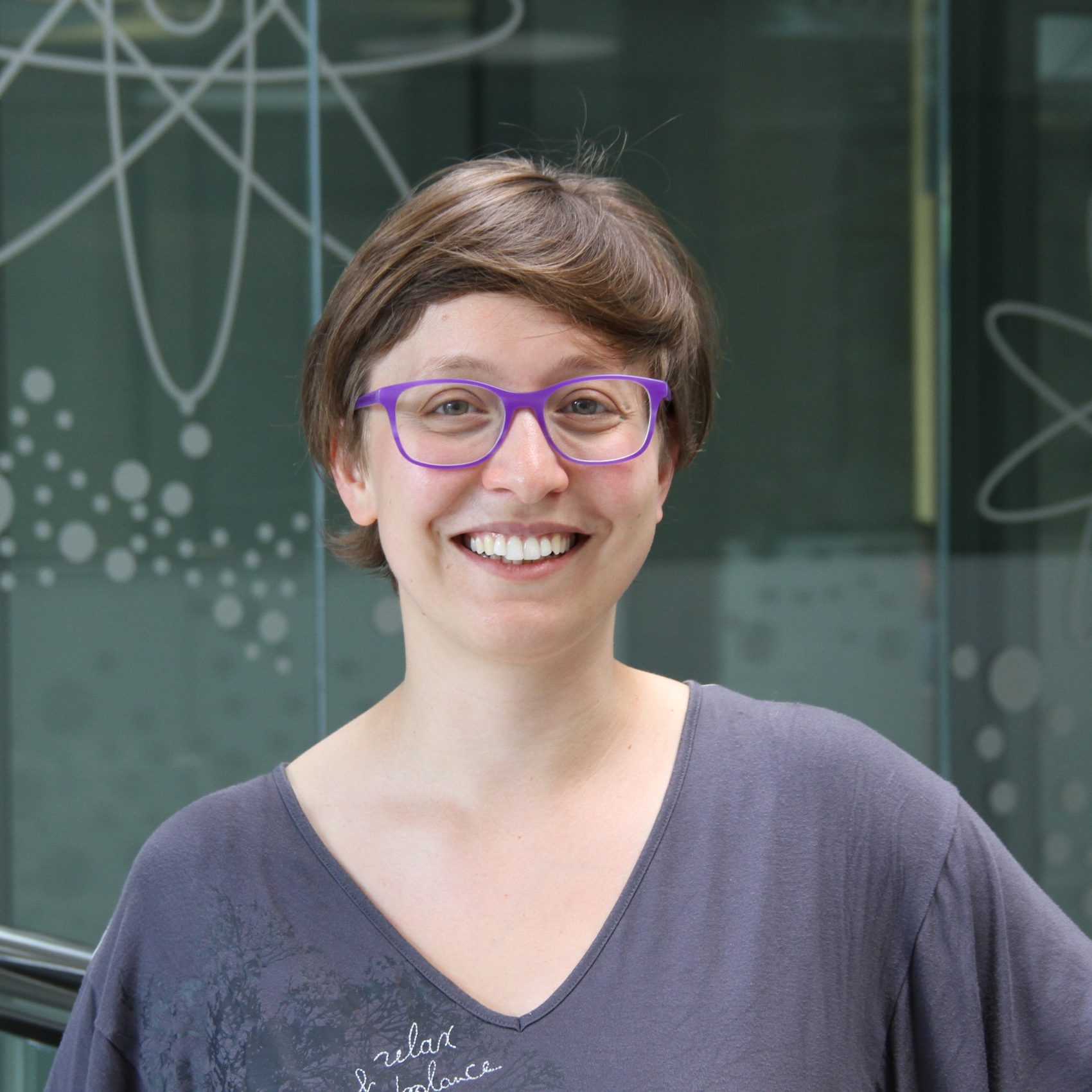 federica beduini
KTT-Outreach team at ICFO
Federica Beduini obtained her PhD in Photonics with a project on experimental quantum physics at ICFO. Since 2015, she has been part of ICFO's outreach team.
She is currently coordinating the citizen science experiments, like the BIG Bell Test and NightUp, and the outreach activities directed to the general public and schools, such as the Young Photonic Congress.