Carla, the career hub in photonics
CARLA, the photonics careers hub, is a 2-year H2020 EU-funded project coordinated by ICFO that will develop a model for pan-European photonics career camps of excellence to encourage university students and young researchers to pursue a career in photonics. CARLA will integrate the fields of industry, academia, innovation and entrepreneurship, putting special emphasis on empowering diversity.
During the project, 11 camps will be organised in 10 different countries, aiming to create a rigorous, tested and reproducible tool to support growth, leadership and innovation potential in photonics at the EU level. A supporting online structure is being created to encourage networking and exchange of information around careers in photonics and leverage CARLA beyond the camps' edition.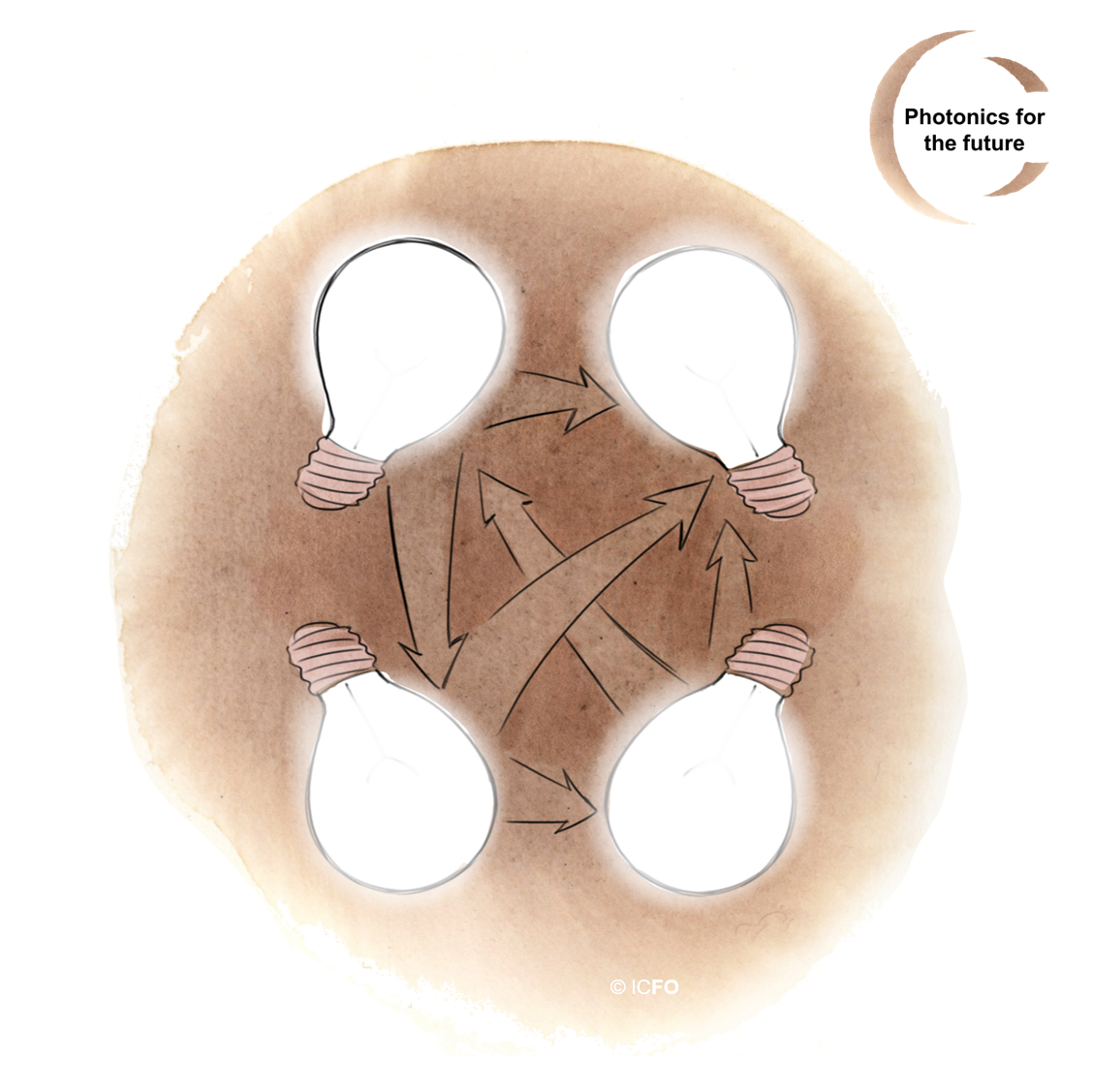 CARLA is an initiative carried out by ECOP (European Centres for Outreach in Photonics), a long-standing consortium of European research and innovation centres passionate about outreach in photonics.
The CARLA consortium has gathered leading photonics organizations with extensive experience in the coordination of outreach activities directed to different audiences.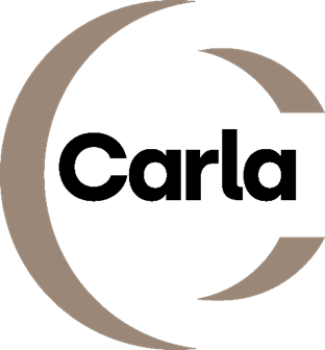 This project has received funding from the European Union's Horizon 2020 research and innovation programme under grant agreement No 871457.
The consortium includes the following partners: ICFO (Coordinator, Barcelona), Photonics Austria (PA – Weiz), Max Born Institute (MBI – Berlin), Politecnico di Milano (POLIMI – Milan), Institut d'Optique (IOGS – Bordeaux, Palaiseau), International Laser Centre (ILC – Bratislava), Vrije Universiteit Brussel (VUB – Brussel), Delft University of Technology (TUD – Delft), Photonics Sweden (PS – Kista), Southern European Cluster in Photonics and Optics (SECPhO – Barcelona), SwissPhotonics (VSLP – Wollerau).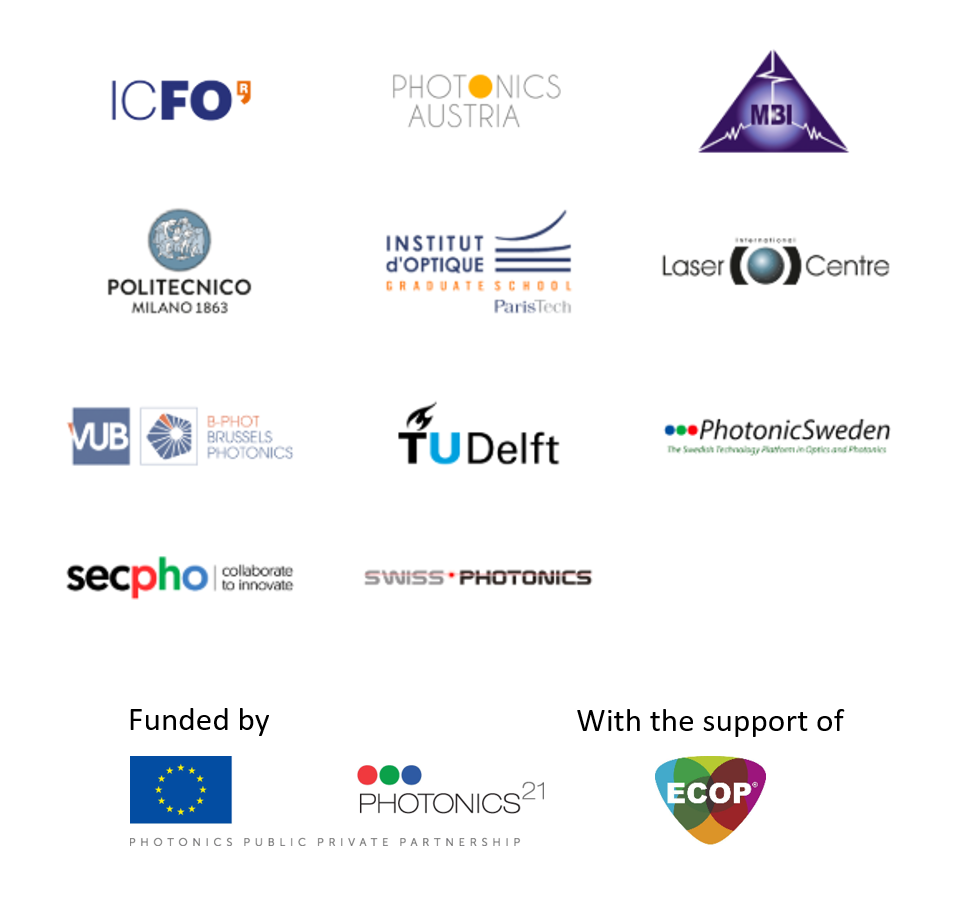 Spark your secondary school students' interest in physics and quantum technologies
read more