A scientific meeting point
for young students
ICFO opens its door to interested people, who can visit ICFO's facilities. Visitors will discover the latest advances in the field of photonics developed at ICFO, they will acquire interesting information about the physics of light and its applications. Duration of the visit: 1,5 hours, approximately.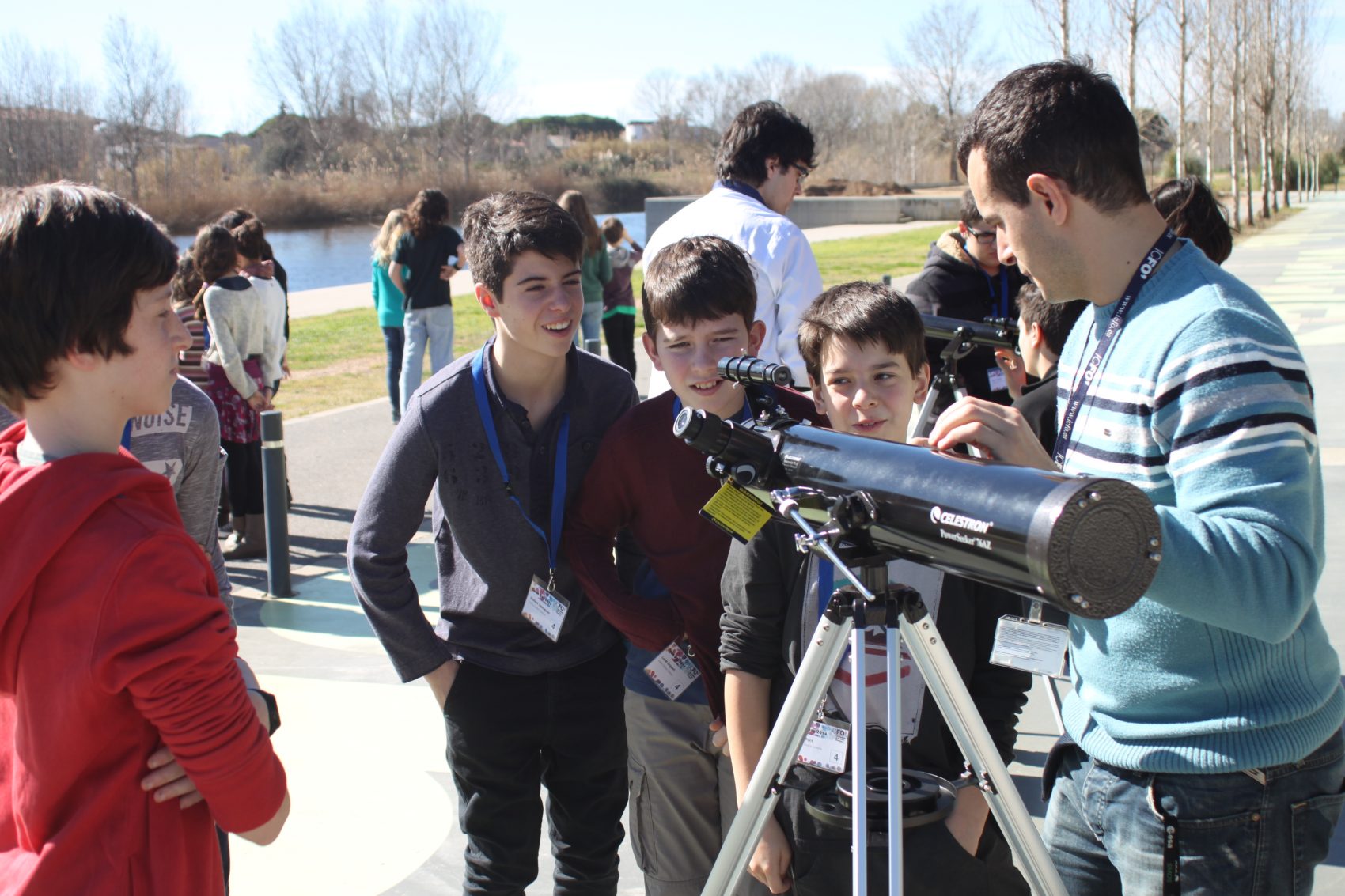 RELATED PROGRAMS
Learning about photonics in a magical way Light, its nature and its properties are as amazing as they are useful. In our daily life, the things we do, the objects we use, how we generate and harness energy, the way we communicate and how we take care of our health,...
read more