Discover how ICFO can help you with your project:
there are many opportunities waiting for you!
Do you want to investigate light and its properties? Look at all the opportunities we offer you: there must be one that you like!
Don't forget that you can present your project to the Young Photonics Congress organized by ICFO.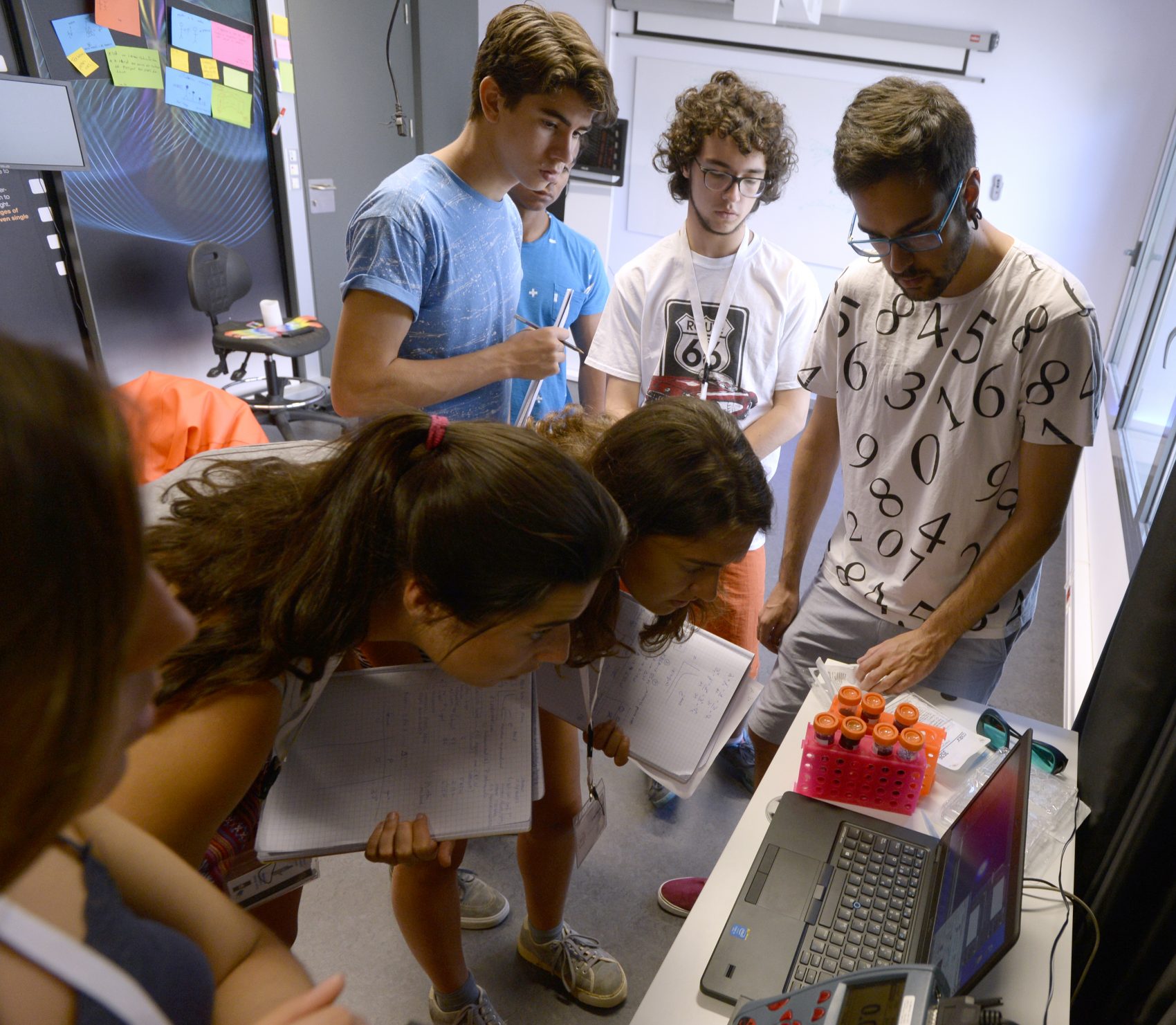 Av. Carl Friedrich Gauss, num. 3
08860 Castelldefels
ICFO's Outreach activities aim to inspire students, teachers, fellow scientists, the general public and industry at large, demonstrating the power of light as a tool for research, technology, industry and society.